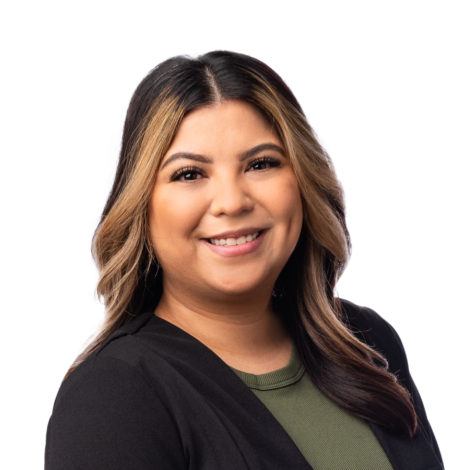 Alyssa Luna
Personal Banker and Teller
What is you position at BankCherokee?
My position here at BankCherokee is Personal Banker/Teller
How many years have you worked in banking?
I have been in bank for 15 years. I started as a teller after school at 16 years old and been in banking roles ever since!
Why do you enjoy working at BankCherokee?
I am new to BankCherokee but can already tell that this bank cares about its community/small businesses which is also very important to me!
What was you best vacation ever?
My best vacation ever was our family's trip to Mexico in 2019 where my husband and I tied the knot in front of 80 of our close family and friends. It was a very fun and memorable week!
I have a Pet Dog named…
Lulu. She is a german shepard mix and we adopted her from a rescue in 2017, she is 5 now!
Outside of work I really enjoy…
Traveling with my family/friends, sand volleyball, crafts with my daughter, and working on my small business Lunita Love Boutique!