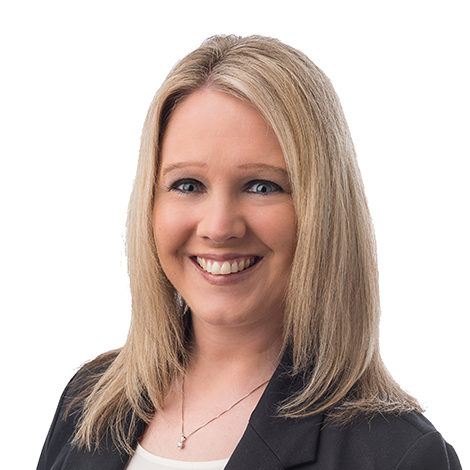 What do you do at BankCherokee?
I lead our Cash Management department, which entails finding the best solutions for our business clients to ensure their business runs smoothly. I support businesses with online banking, remote deposit, ACH, credit card solutions and merchant processing. My goal is to fit our customers with services and products that make their life easier.
How many years have you been in banking?
21+ years – I started in the commercial department as a teller, which led to being a vault teller, which turned into a personal banker position, which turned into leading a retail team to eventually finding my love within the commercial department.
Why do you enjoy working at BankCherokee?
I really enjoy building relationships with our customers. Our businesses are customers of BankCherokee but, they are customers of mine as well and I take great pride in building ongoing relationships. I love getting to know not only the business owners but also the employees that work for the company. Building relationships and trust is the key. BankCherokee's core values reflect everything I believe in. I also am a firm believer in giving back to the community and BankCherokee is a firm believer that community matters and they take pride in giving back.
What is your favorite activity outside of work?
I love camping and being outdoors. There is nothing better than spending time out on the boat with the sun shining bright. We own a camper that my family and I like to get away to as much as possible. If I am not at work or at home, you will find me at our campsite.
Do you have any pets?
Yes, a cat named Paisley and two dogs named Tucker and Lexie. I love coming home to all of them sitting at the top of the stairs, excited to see their mom has come home. They get so excited. It makes my heart melt.