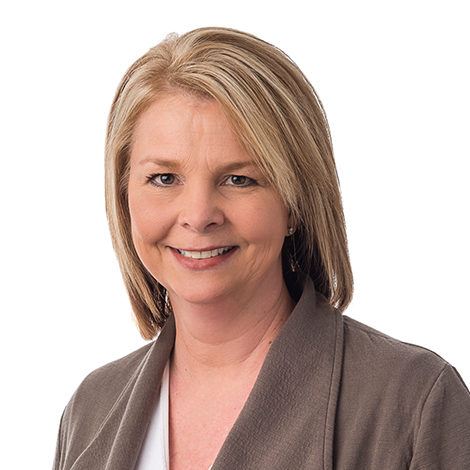 What do you do at BankCherokee?
I'm a Personal Banker and Mortgage Lender.
How many years have you been in banking?
Over 35 years which is crazy since I am not that much older! I have had various roles within the bank throughout the years and have enjoyed them all.
Why do you enjoy working at BankCherokee?
I love the people I work with, the customers and the variety each day brings.  It is also great to work for an employer that value their employees, customers and the community.
What was your best vacation ever?
Anna Maria Island on Florida's gulf coast. The most beautiful water I've ever seen, white sandy beaches, riding bikes to get around the island, it sends you back in time a bit!
What is your favorite movie?
Most recent movie, Wonder. However if Purple Rain comes on I must watch it!
The last book I read was…
The Most Beautiful, My Life with Prince (You may start to see a pattern, lol)
Outside of work, I really enjoy…
Spending time with family and friends, listening to bands and watching all types of sports.
What band or music do you really enjoy?
Hmmm that's a tough one… Prince