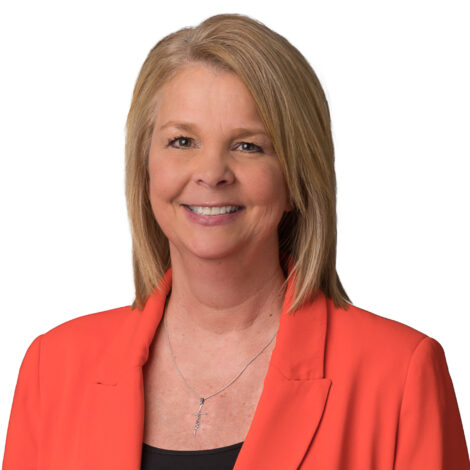 What do you do at BankCherokee?
I'm a Personal Banker and Mortgage Lender.
How many years have you been in banking?
I have been in banking for 40 years, time flies!
Why do you enjoy working at BankCherokee?
I really enjoy building relationships with our customers. Being with BankCherokee for so many years I've gotten to know multi-generations of families, it's truly wonderful. I also work with some of the best coworkers around!
What is your specialty at BankCherokee?
My specialty at BankCherokee is Home Equity Loans. It's awesome learning about customer's home projects, vacations, and work with them to accomplish their goals.
What was your best vacation ever?
Anna Maria Island on Florida's gulf coast. The most beautiful water I've ever seen, white sandy beaches, riding bikes to get around the island, it sends you back in time a bit!
What is your favorite movie?
A Star is Born, most recent version with Bradley Cooper and Lady Gaga.
The last book I read was…
Imagine Heaven, very interesting stories about near death experiences.
Outside of work, I really enjoy…
Spending time with family and friends, sporting events and music.
What band or music do you really enjoy?
Huge Prince fan!