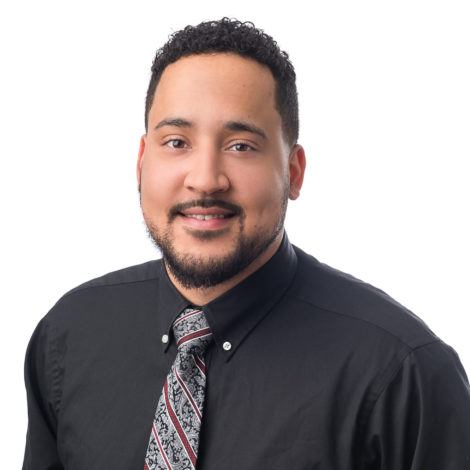 What do you do at BankCherokee?
I am a Customer Service Representative. I assist our customers that need help with their accounts in various ways .
How many years have you been in banking?
I have been in banking for since 2014.
Why do you enjoy working at BankCherokee?
I enjoy the people I work with in the branches as well as the customers I help on a daily basis.
What is your specialty at BankCherokee?
My specialty would be going out of my way to find solutions for our customer's issues and helping build our customers relationship with BankCherokee!
What was your best vacation ever?
A dream vacation to Japan.
What is your favorite movie?
Star Wars
Outside of work, I really enjoy…
Creating Music! My favorite music is anything from the 70's, 80's & 90's.
Why BankCherokee for your business? Find out here!
Learn more about the products and services we offer.