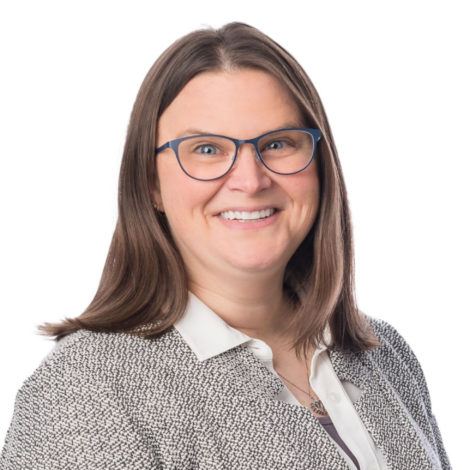 What is your position at BankCherokee?
Commercial Lending Assistant at our North Oaks branch for Roger Hamilton.
How many years have you been in banking?
I have been in banking since March 2021, but have been involved in title, insurance and commercial loans since 2006.
Why do you enjoy working at BankCherokee?
The people – I work with the greatest team in the world!
What is your favorite movie?
I have three favorites, depending on my mood – Remember the Titans, Radio or What Dreams May Come.
What was your favorite vacation?
Fall of 2016 we took a 3 week trip and explored London and Ireland, I would move to Ireland if I could!
Do you have any pets?
I have two cats, Leo and Nala.
What band or music do you enjoy most?
I like a bit of everything – Beatles, Elton John and Ed Sheeran are my top 3.
Is there anything else you would like to share?
Fun Fact: I learned how to recite the alphabet backwards in 4th grade and can still do it today! – Long story short – I was afraid of my 4th grade teacher and every morning she would ask a student how to spell Czechoslovakia and if we spelled it wrong we were given detention. I would stare at the alphabet above the chalkboard and read it backwards to avoid making eye contact and being called on.