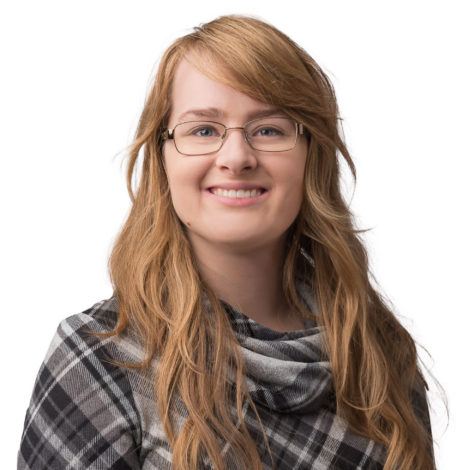 What is your position at BankCherokee?
I am a teller at our North Oaks Branch.
Why do you enjoy working at BankCherokee?
I really enjoy the community that surrounds BankCherokee and the family-aspects of it.
What is your specialty at BankCherokee?
Making sure that the customer has met all of their needs and more.
What is your best vacation ever?
My best vacation was going to Los Angeles with my family, reconnecting with relatives and seeing new sights.
What do you enjoy doing outside of work?
Making art, reading books, or playing video games. The last book I read was A Magic Steeped in Poison
What is your favorite movie?
The Lord of the Rings: Return of the King (extended version)
What band or music do you enjoy most?
My favorite band is Low Roar, but I like a variety of music like Enya, Linkin Park, otetsu.