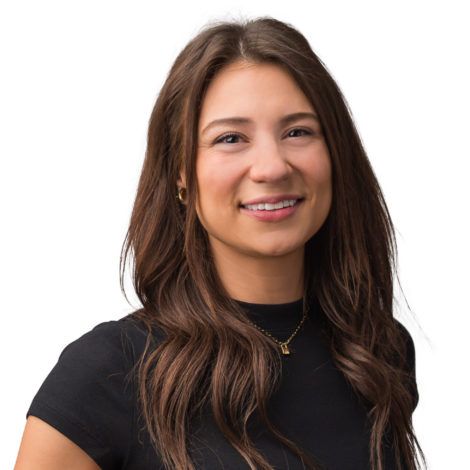 What is your position at BankCherokee?
I'm a senior teller at the Grand Avenue location.
Why do you enjoy working at BankCherokee?
I love the small town vibes. A lot of the customers have been with BankCherokee for years and it's fun getting to know them and learning the history of the bank through our customers.
How long have you lived in the area?
I have lived in the area my whole life! I grew up right behind the Smith branch.
Do you have any pets?
2 chihuahuas who are my babies. Chica and Gordito. I also have 2 cats, Ruca and Matilda who run the house. My house is a little bit of a zoo.
What do you enjoy doing outside of work?
Fitness, reality TV, shopping, and food.
What was the last book you read?
I'm working through the Prey series by John Sandford.