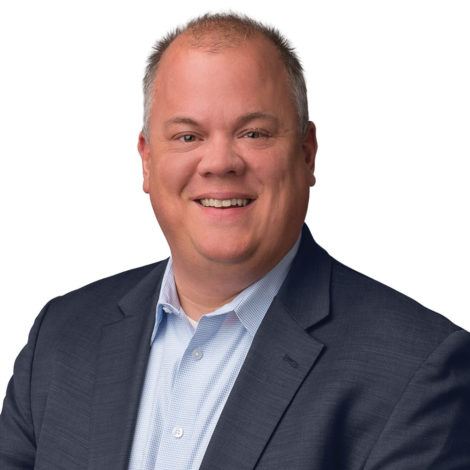 What is your position and how many years in banking?
My position is Retail Banking Manager and I have been in banking for over 27 years.
What is your specialty at BankCherokee?
Coaching and Developing the Retail Team to provide the highest level of service to our customers.
How long have you lived in the Metro area?
I have lived in the area for over 40 years. Family is very important to me and I have stayed close to them.
What is my best vacation ever?
Any time I can spend on the North Shore of Lake Superior.
What do you enjoy doing outside of work?
Exploring small towns in Minnesota and Wisconsin.
What organizations are you involved with and are important to you?
Stillwater, MN Chamber – I love giving back and volunteering in the community
Barbershop Harmony Society – It is an outlet for singing and they are involved in supporting the musical arts in schools.
Anything else you would like to share?
I have had the privilege to work in the retail side of banking, beginning my career as a part-time teller. My passion has been helping people succeed, whether that is the customer or my colleague.