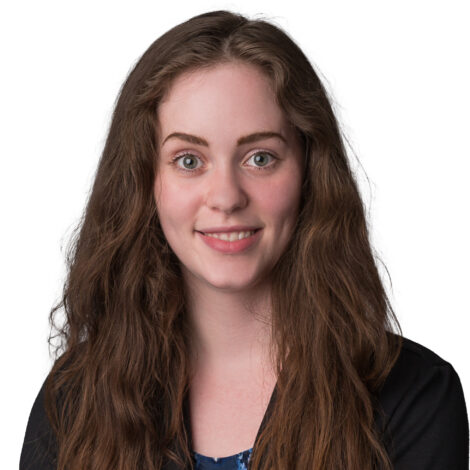 What is your position at BankCherokee?
Lead Teller at North Oaks Branch.
How many years have you worked in banking?
I have been in banking for 3 years.
Why do you enjoy working at BankCherokee?
I love my coworkers and supporting community banks.
What is your specialty at BankCherokee?
My specialty at BankCherokee is helping our customers by finding solutions if there are questions or issues with their accounts and being good at counting.
How long have you lived in the metro area?
I have lived in the area for 25 years. I will never leave Minnesota; I love it here.
What was the last book you enjoyed?
The Elephant Whisperer, A memoir by Lawrence Anthony and Graham Spence
What bands or music do you enjoy most?
The killers, Billy Joel, Blink 182
What do you like to do outside of work?
Reading, Genealogy, Animal husbandry, Duolingo, and My 7 Nephews.