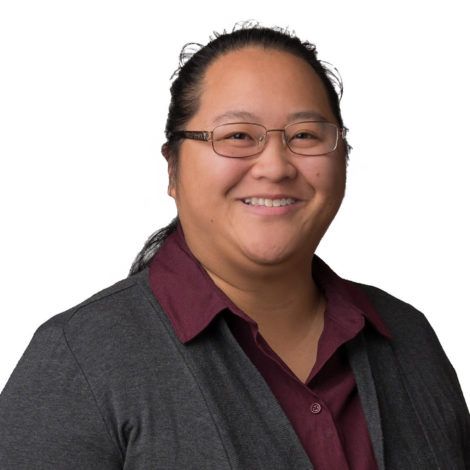 What is your position and how many years in banking?
My position is Senior Credit Analyst and I have been in banking for over 7 years.
Why do you enjoy working at BankCherokee?
We have a great team and transparent environment. I understand what's going on inside the bank and this helps me better assist our lenders. I also like the encouragement and opportunities given for continuous learning and volunteering.
How long have you lived in the area?
Almost 30 years. My family immigrated here from Thailand in 1991 and Saint Paul has been home since.
What is your favorite movie?
One of my favorite movies is Doctor Strange. It's a superhero film about how a surgeon's life changes after he injures his hands in a car accident and goes from a top surgeon to becoming the world's most powerful sorcerer. I enjoy movies with good character development and plot. It's nice to know a character's story and see them grow. Similarly, what I enjoy in my job is learning about our customers' stories and seeing how I can help them.
What do you enjoy doing outside of work?
Learning and spending time with friends and family.
What was the last book you read?
Outliers by Malcolm Gladwell. It's a book about how successful people succeeded; how success comes not just from an individual's intelligence or effort, but also how timing and environment play a part in a person's opportunity for success. I like how this book considers the external factors that help an individual succeed. Although great on its own, a person could still benefit from others like how a good business could still benefit from a good banker.