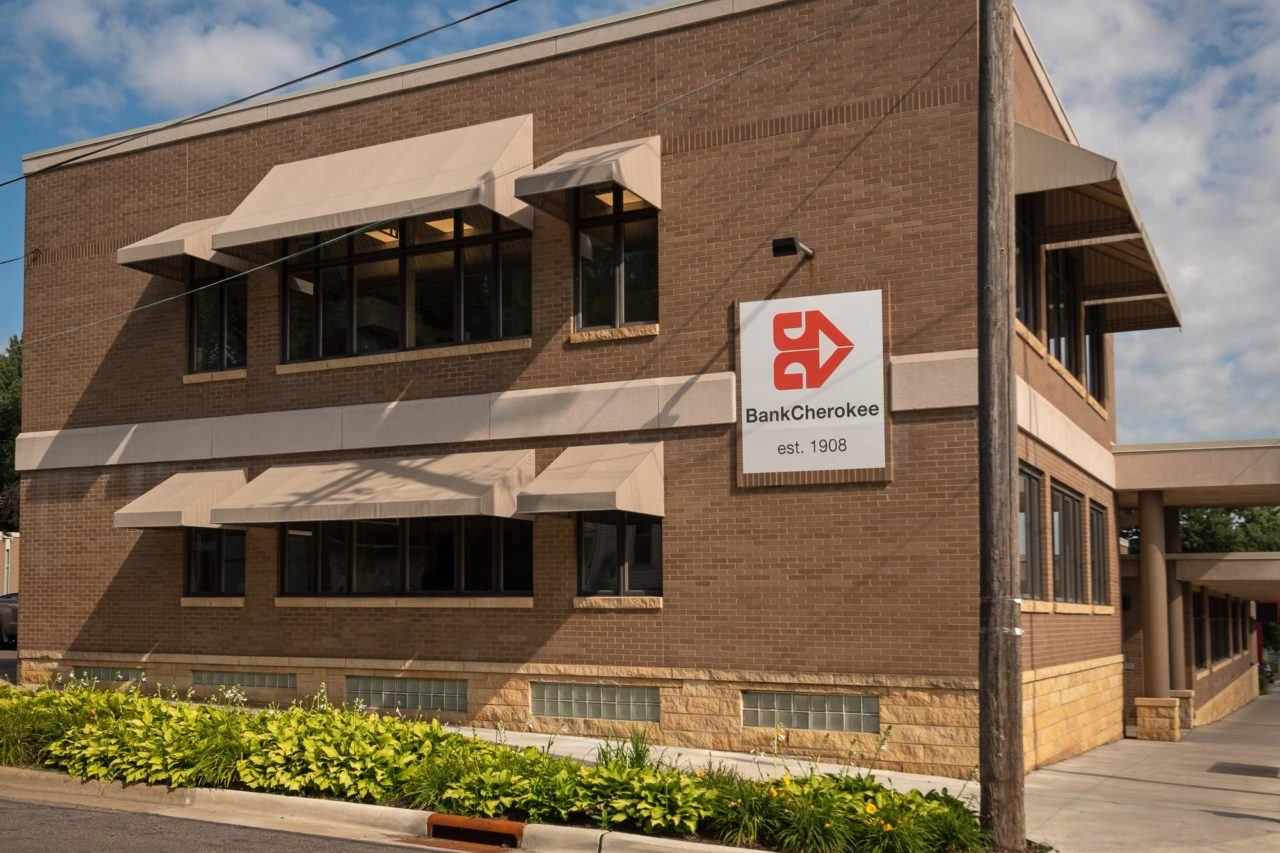 BankCherokee is pleased to announce the promotion of Andrew Gesell to President of the 114-year-old Community Bank. Heidi Gesell remains CEO.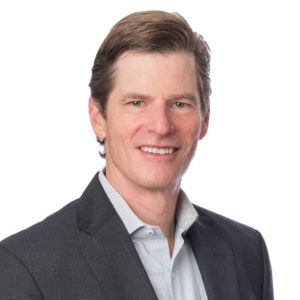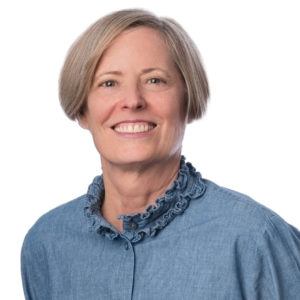 As the number of family-owned community banks continue to shrink, the Gesell family remains committed to independently owned and managed community banking. Andrew Gesell has been with BankCherokee for 35 years, most recently as SVP managing the Commercial Banking team. In his new role, Gesell will continue his work building relationships with small business owners and working to meet their financial needs.
---
BankCherokee also added two experienced commercial lenders to the team, further evidence of the Bank's commitment to serving small business customers and to community banking.
Bryan Frandrup joins the Bank as Chief Lending Officer leading the Commercial Banking Team. Frandrup is a long-time community banker with extensive experience primarily within the Twin Cities market. Frandrup's knowledge and commercial banking commitment will help to further position BankCherokee as a leader in small business banking. "Many small businesses are not getting the attention they deserve from their financial institution, and that is where I excel, establishing long term banking relationships my clients can rely on," commented Frandrup.
---
Also joining BankCherokee is Scott Beuning as Chief Strategy Officer. Beuning's focus will be on building customer relationships and growing the Bank, while expanding the Bank into additional lines of business. Scott's professional banking career also involves a focus on small businesses. "Having grown up in a banking family and working for our family bank for a number of years, I love being back with a family-owned and family-led bank; a bank that is focused on staying independent and working with small business owners to help them grow their business and achieve their financial goals," said Beuning.
---
Additional promotions:
Brittany Stenger, AVP, Chris Anderson, Senior Credit Analyst, Kathy Larson, VP, and Vanessa Mauer, Interim Head of Retail, were added to the Bank's Leadership Team after the completion of extensive succession planning. Heidi Gesell commented that adding these new leaders will position the bank to remain independent for the next generations. "I am excited to have such a talented mix of community banking professionals, a team that will lead us for years to come", Gesell said.