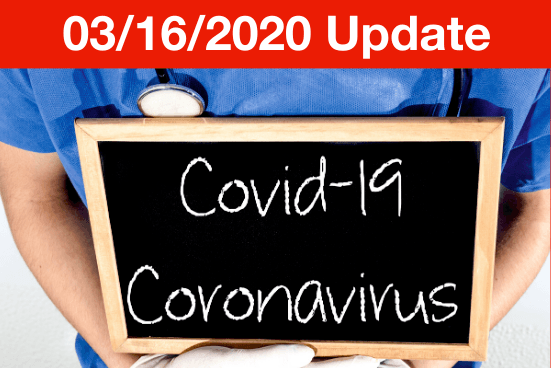 The health and well-being of our employees, our customers and our community is one of our primary concerns at BankCherokee.
As the coronavirus concern continues to evolve, we want to do our part in limiting the spread to our employees, customers, and community. We are temporarily suspending lobby access to all of our branches beginning Tuesday, March 17, 2020.
Bank Anytime Anywhere!
Cherokee Online, Business Plus, and Mobile Banking with Mobile Deposit offer the flexibility you need to keep up with your account information on the go. Need help enrolling or downloading our app? Give us a call at 651.225.6299, and we'll get you started.
Drive-Up and Night Deposit Services*
Our drive-up services will remain open during regular banking hours and offer most banking services. If you don't have a vehicle, you are welcome to visit our drive-up locations on a bicycle or as a pedestrian. For your safety, we recommend using the lane closest to the building and ask that you be alert to ohttp://locations/ther traffic. Our night deposits are available at all locations.
ATMs
Each of our branch locations has an ATM located in the drive-thru. We are also a member of the MoneyPass Surcharge-Free ATM network. You can also find nearby MoneyPass ATMs by downloading their app.
Telephone
We have a great team of bankers ready to take your calls. Call us at 651.225.6299 Monday thru Friday from 8:30 am to 5:00 pm and Saturday from 9:00 am to Noon.
Be aware of potential scams.
Cyber-criminals and scammers are always looking for the latest crisis to take advantage of, and this is no exception. BankCherokee will never email you asking for login credentials or social security numbers. Please visit the Federal Trade Commission to learn more about avoiding scams.
As always, thank you for the opportunity to serve you. If you have any questions, please feel free to contact us.
*Smith Avenue customer change orders – please call ahead to arrange curbside pick-up. Please call 651.291.6210
Visit our COVID-19 page for branch hours and additional resources.