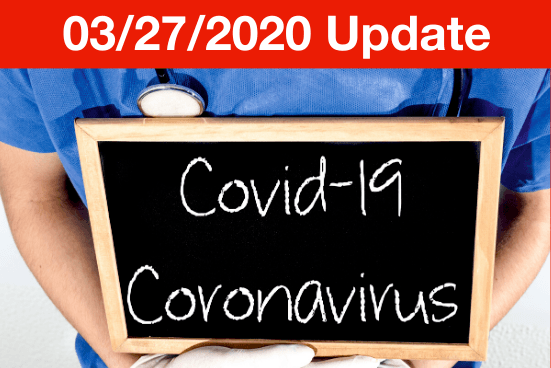 A message from Heidi Gesell – CEO of BankCherokee
The health and well-being of our employees, our customers and our community continues to be one of our primary concerns at BankCherokee. With the latest stay-at-home order issued by Governor Walz, we are adjusting our services and hours to continue to provide access to essential financial services while supporting this order.
Beginning Monday, March 30, our office at Randolph will be closed until at least May 18, 2020. Our other locations will have the drive-ups open from 9-5 Monday through Friday and from 9-noon on Saturday. Our lobbies will remain closed. If you need to access a safe deposit box at any of our locations, including Randolph, or need other special services, please call our Convenience Banking Center (651-225-6299) to set an appointment (provided you are symptom-free).
As a reminder, we offer several additional options to you to conduct your banking transactions. These include:
Many of you have enrolled in mobile and on-line banking over the past few weeks. Thank you! If you need assistance accessing any of these resources, please feel free to contact our Convenience Banking Center at 651-225-6299. Our Center is open Monday-Friday from 8:30-5:00 and on Saturday from 9-noon. To reach our branches, please call 651-227-7071.
As we have for the past several weeks, we will continue to monitor recommendations from the MN Department of Health and the CDC and will rely on their expertise to inform our decisions.
As always, thank you for the opportunity to serve you. If you have any questions, please feel free to contact me.
Heidi Gesell, CEO
hgesell@bankcherokee.com
651-290-6972
Visit our COVID-19 page for branch hours and additional resources.