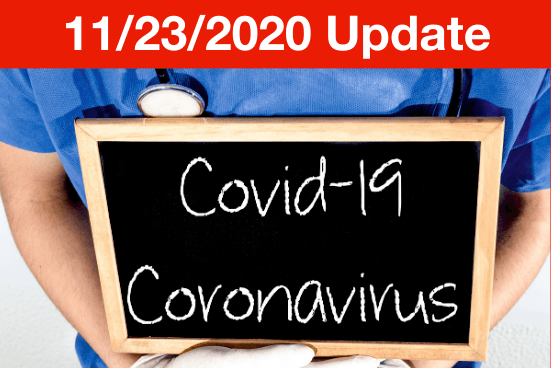 The health and well-being of our employees, our customers and our community continues to be one of our primary concerns at BankCherokee. With the increase in COVID-19 cases in our community, we have made the decision to close our lobbies to walk-in traffic, effective Monday, November 30.
All of our locations will have the drive-ups open from 9-5 Monday through Friday and from 9-noon on Saturday, other than Randolph, which will remain closed on Saturdays.
If you would like to meet with a banker, or if you need to access a safe deposit box at any of our locations, please call our Convenience Banking Center at 651-225-6299, or visit our website at www.bankcherokee.com to request an appointment. Please be free of COVID-19 symptoms if you are requesting a branch appointment.
As a reminder, we offer several additional options for you to conduct your banking business. These include:
Mobile banking and deposit capture with the BankCherokee app using your smartphone. Simply download the free app from your Apple or Android device app store.
Surcharge-free MoneyPass ATM Network (including drive-up ATMs at all of our branches)
Many of you have enrolled in mobile and on-line banking over the past several months. Thank you! If you need assistance accessing any of these resources, please feel free to contact our Convenience Banking Center at 651-225-6299. Our Center is open Monday-Friday from 8:30-5:00 and on Saturday from 9-noon. To reach one of our branches, please call 651-227-7071 during these times.
At this time, we do not have a date when the lobbies will reopen. We will continue to listen to the experts and make our decisions accordingly.
If you have any questions, please feel free to contact me.
Sincerely,
Heidi R. Gesell
CEO
Visit our COVID-19 page for branch hours and additional resources.