1.908% APR* for 9 Months.
Home Equity Line of Credit Special
Build Your Legacy
See what we did there? Get this low rate of 1.908% APR* (BankCherokee Established in 1908) for 9 months to create that dream kitchen or master bathroom. At this rate, do both.
Our experienced lenders are always available to discuss your needs. Call us at 651-227-7071 or Contact Us to set up an appointment today.
Apply Today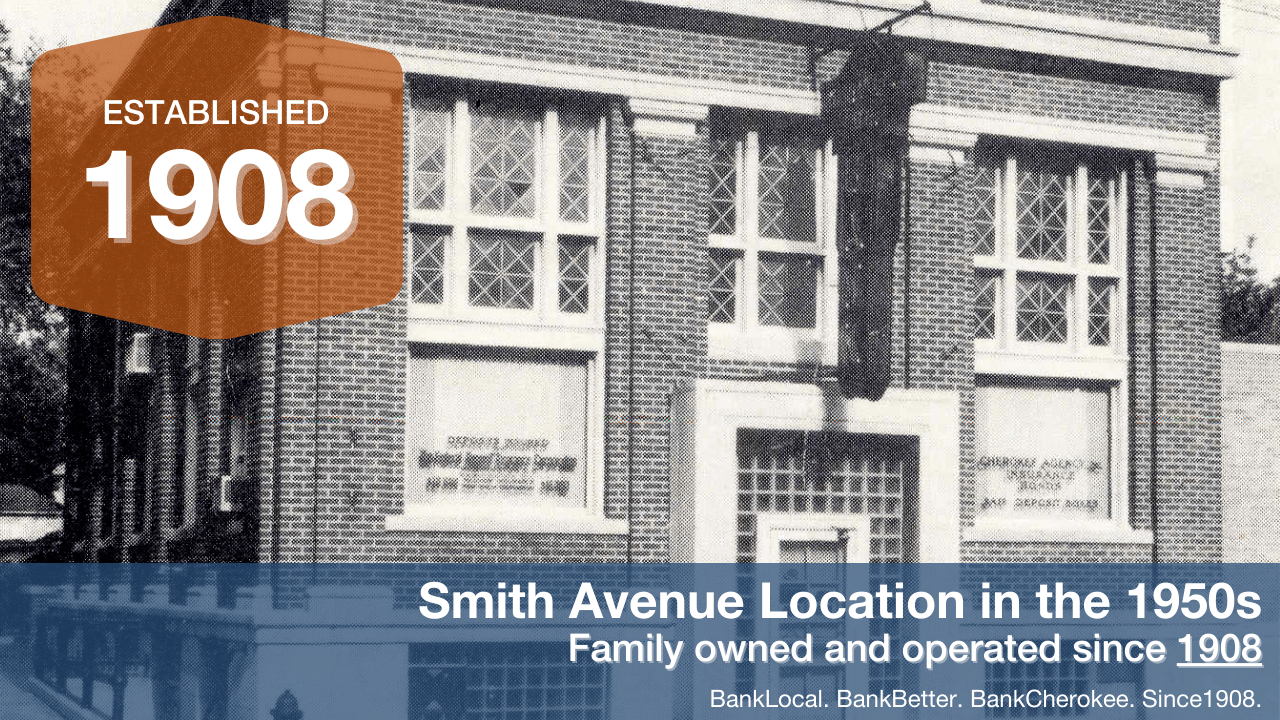 *1.908% Introductory Annual Percentage Rate (APR) is available for Home Equity Lines of Credit (HELOC) up to 80% LTV (loan to value). The interest rate will be at 1.908% APR during the 9 month introductory period. Offer is available for applications submitted from June 6, 2022 – August 31, 2022. After the 9 month introductory period, the APR is variable and is based upon an index plus a margin. The APR will vary with the Prime Rate (the index) as published in the Wall Street Journal. As of June 3, 2022, the variable rate for Home Equity Lines of Credit was 4.00% APR. The rate will not vary above 21.75% APR or below 4.00% APR, the minimum floor rate. Minimum loan amount increase on an existing HELOC is $10,000. Closing costs generally range from $350-$1,300. Loans are subject to credit approval and program guidelines.BankCherokee checking account required for automatic payment. Property insurance is required and must be owner occupied. Consult your tax advisor regarding the deductibility of interest paid. Other restrictions may apply.