Helpful Links for Business
Lending a hand is in our nature.

Are you looking to start a business? Need help writing a business plan? Or, maybe you want to grow your existing business. Here's a great place to start. Check out the links we've put together to help.
Contact Us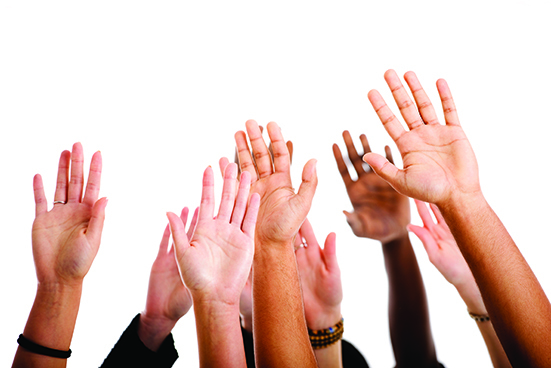 SCORE is a nonprofit association dedicated to helping small businesses get off the ground, grow and achieve their goals through education and mentorship. They have been doing this for over fifty years.
The Minnesota Department of Employment and Economic Development (DEED) is the state's principal economic development agency. DEED programs promote business recruitment, expansion, and retention; international trade; workforce development; and community development.
The U.S. Small Business Administration (SBA) was created in 1953 as an independent agency of the federal government to aid, counsel, assist and protect the interests of small business concerns, to preserve free competitive enterprise and to maintain and strengthen the overall economy of our nation. BankCherokee is proud to be a Preferred SBA lender.
The Office of the Minnesota Secretary of State is where you go to set up your business to operate in Minnesota. They also have helpful resources for running your business.
The IRS is a bureau of the Department of the Treasury. Their mission is to provide America's taxpayers top-quality service by helping them understand and meet their tax responsibilities and enforce the law with integrity and fairness to all.
The Minnesota Department of Revenue manages the state's revenue system and administers state tax laws.
The CERT System provides an easy way for eligible small, minority, and women-owned businesses to apply for and manage certifications. This web-based software system replaces the cumbersome paper application and supporting documents with an online process that saves time for businesses and CERT Program staff.
Meet Who's Helping You
Wouldn't​ ​it​ ​be​ ​nice​ ​if​ ​you​ ​could​ ​walk​ ​into​ ​your​ ​bank​ ​knowing​ ​the​ ​same​ ​people​ ​will​ ​always be​ ​there​ ​for​ ​you?
MyBanker. MyBank.