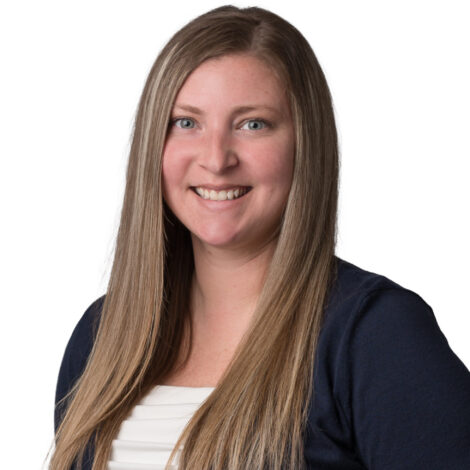 What do you do at BankCherokee?
I am a Business Lending Specialist; I work with our lending team and their business customers.
How many years have you been in banking?
I have been in banking since 2006 and joined BankCherokee's loan support area in 2023.
Why do you enjoy working at BankCherokee?
The employees are like one big family.
What is your favorite movie?
Bridesmaids
What has been your favorite vacation so far?
Visting Myrtle Beach, SC.
What do you enjoy doing outside of work?
I enjoy spending time with family and friends outside.