Experience Matters
We know small business loans, and our SBA Preferred Lender status proves it. The SBA (Small Business Administration) is the nation's largest single financial backer of small businesses, and we are proud to partner with the SBA to provide financing to business owners like you.
Our Preferred Lender status provides us the opportunity to approve an SBA loan request right here at the bank, which can save you time.
Our experienced lenders are always available to discuss your needs and explain the various benefits of applying for an SBA loan.
Call us at 651-312-2030 or Contact Us to set up an appointment today.
Experience Matters: meet our Business Banking Team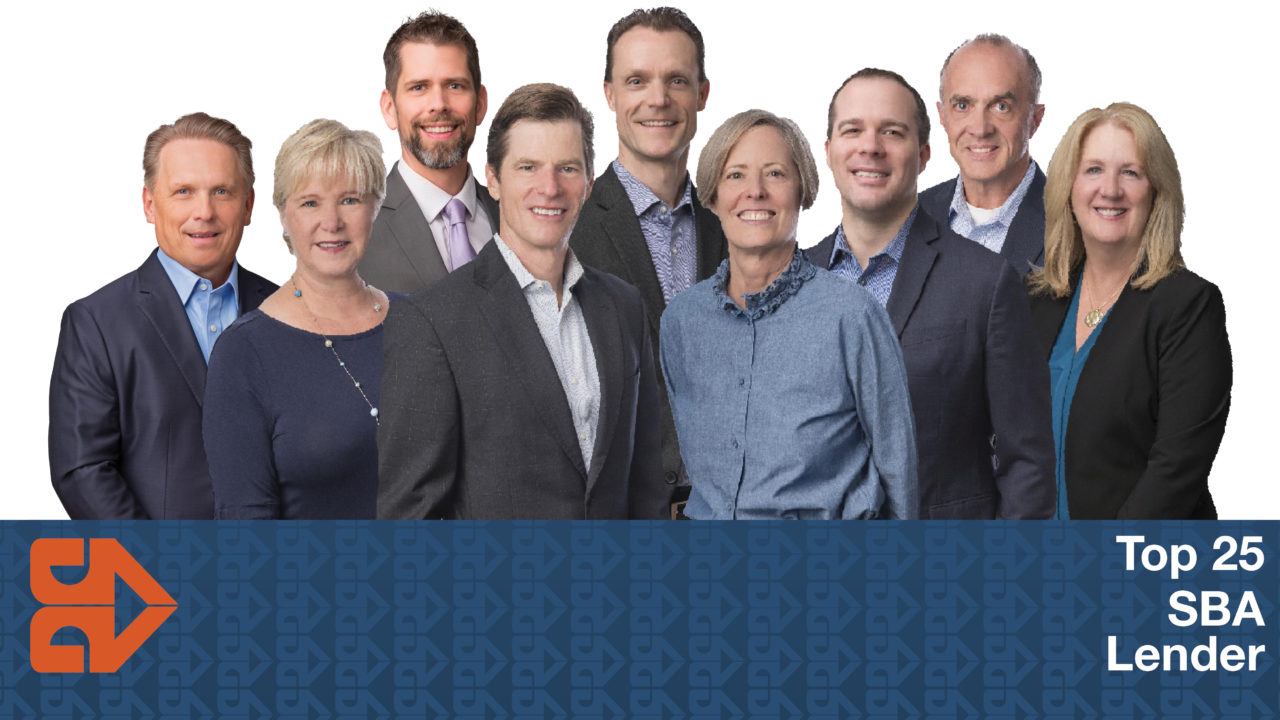 SBA Loan Options
The SBA offers several programs to help small businesses get started or expand. BankCherokee's lenders are very familiar with these programs and can help you determine whether you qualify.
SBA 7(a) Program
The most flexible SBA loan program, funds can be used for a number of expenses, including working capital, plant and equipment, real estate, and business acquisitions.
Loan limit up to $5,000,000
504 Program
This long-term loan is designed for businesses looking to acquire fixed assets like real estate and equipment with as little as 10% down payment.
Loan limit up to $5,000,000*
SBA Express Program
This loan is ideal for small business lines of credit.
Loan limit up to $500,000
Who Qualifies for SBA?**
The SBA has specific criteria for businesses to qualify for SBA financing:
The business must operate for-profit
The business must operate in the United States or its possessions
The business cannot have more than $15,000,000 in maximum tangible net worth and a 2-year average net income after Federal income tax of $5,000,000
The business must show that the loan can be repaid from existing or projected cash flow
Approved to offer SBA loan products under SBA's Preferred Lender program.
*SBA's portion is $5MM.  Therefore, 504 loans can finance projects up to $12,500,000.  In some cases, the maximum loan size can be as high as $5.5MM for even larger projects.
**Other SBA qualification requirements exist. Please contact a BankCherokee lender for more details.