Put our BankCherokee card in your Mobile Wallet for easy and secure purchases.
A simple and safe way to pay with your mobile phone at over a million stores and within mobile apps. We offer Apple Pay, Google Pay, and Samsung Pay.
Simple setup – Download the app for your mobile device from your app store. Then, add your BankCherokee check or credit card.
Shop your Favorites – Mobile Wallet works across the US and in your favorite apps.
Security on the Go – A virtual account number is used so that your card details stay safe.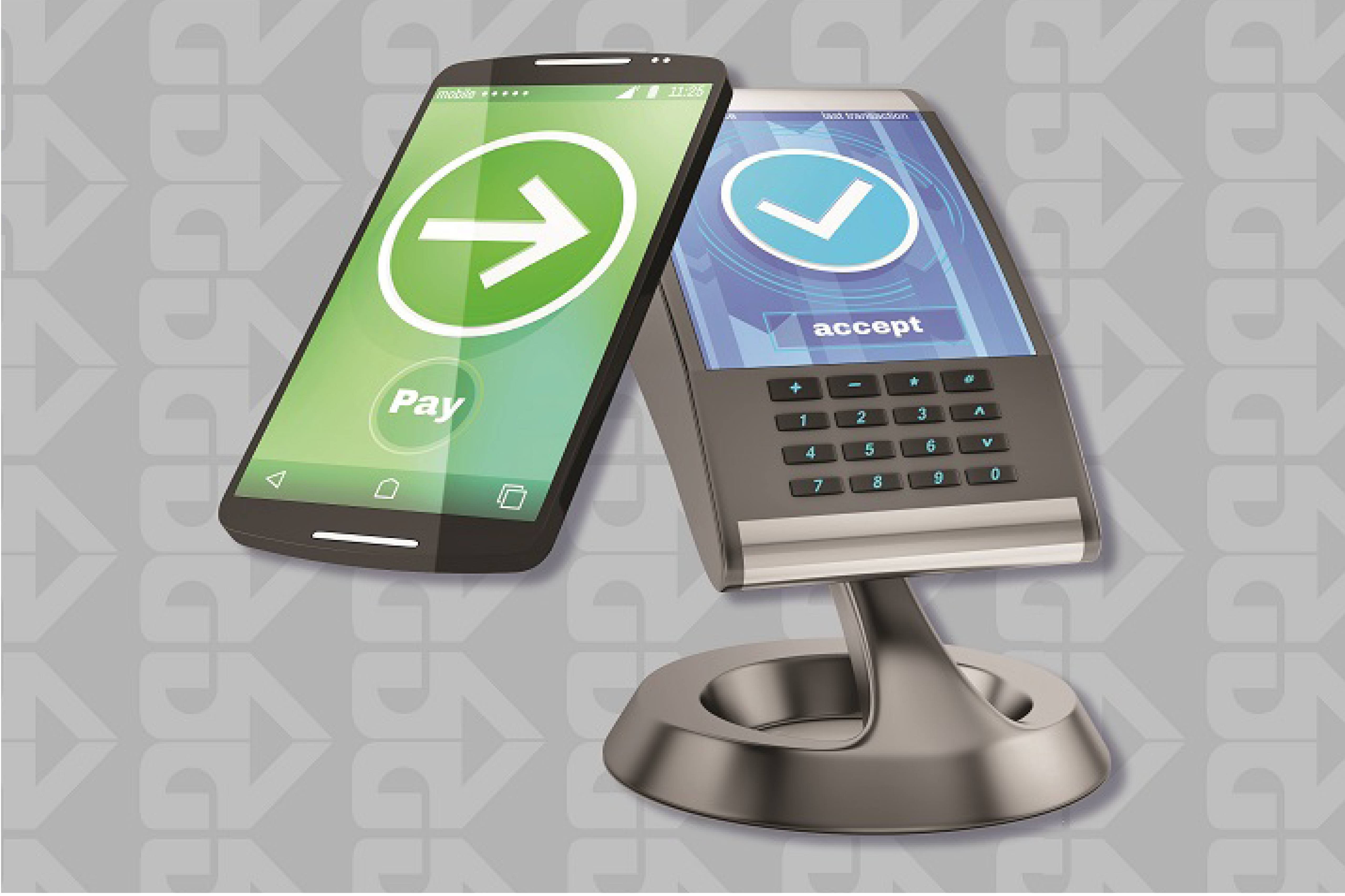 Apple Pay
Apple Pay is simple to use and works with the devices you use every day. Easily pay with your BankCherokee debit card and credit card with just a touch. And because your card details are never shared by Apple when you use Apple Pay, making payments with your iPhone, Apple Watch, iPad, and Mac is the safer, more private way to pay.
Google Pay
No need to juggle between your phone and wallet at checkout. With Google Pay, you can keep doing what you're doing on your phone. Just make sure it's unlocked and hold it to the terminal — you don't even need to open the app.
Samsung Pay
Don't hold up the line; just hold up your phone. For quick and easy checkouts, access your BankCherokee check card by swiping up, then authenticate and hover to pay. You can even use Samsung Pay when your device's display is off.
Mobile Wallets
Mobile Banking