Tailored to meet your needs.
BankCherokee has a long tradition of partnering with small to mid-sized businesses to grow and realize their goals. Businesses grow by envisioning their future. We have grown by sharing your vision. Our commercial loan & credit services are flexible and tailored to meet your needs.
Our lenders are always available to discuss your needs.
Contact Us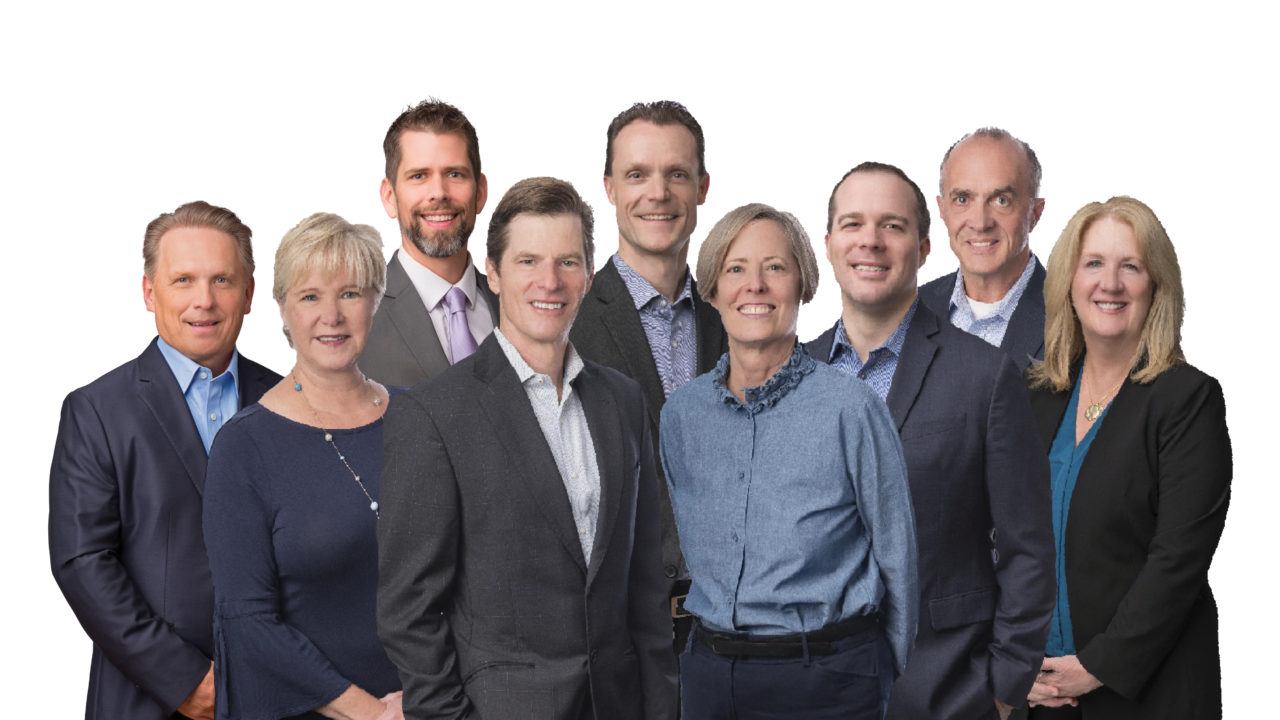 Business Loan Request Form
We are very excited that you are giving us the opportunity to earn your business. We want to make this process easy for you. First, we'd like to gather some basic information about you, your business, and what type of loan you are looking for.
Business Loan Request Form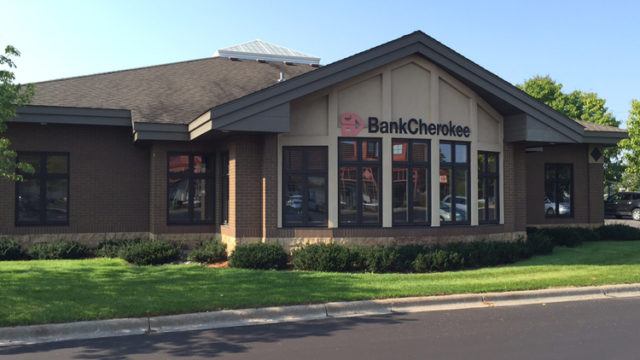 Success Stories
An institution in Saint Paul shares their experience as a small business. Co-founders Jim and Lois Fritz tell us about their family business and how they enjoy banking locally, with a friendly, warm bank (not corporate, as Lois says!).
Business Resources
Are you looking to start a business? Need help writing a business plan? Maybe you want to grow your existing business. Or perhaps you want to find out how to protect yourself from the latest fraudsters! Here's a great place to start.
Resources