Join Us!

Want to work for a diverse, rewarding industry? Banks of all sizes need talented staff to handle jobs ranging from lending and compliance to communications, cybersecurity, and more. Whether you're entering the workforce, transitioning to civilian life, or looking to advance your career, you'll find a bright future in banking.
At BankCherokee, we succeed by helping our customers succeed. We are proud to be values-driven, relationship-focused, family-oriented, and community-engaged – Join Us!
Meet the Team
Heidi Gesell - Board Chair
"At BankCherokee, we succeed when we help our customers succeed, which is our mission. To hear a customer share their story about how we have supported them, makes our mission very real. I'm extremely proud of the impact BankCherokee has in the community and with our customers, which simply wouldn't be possible without our amazing team. In every area of the Bank, and in every role, our team is dedicated to bringing BankCherokee's mission to life—and they're truly making a difference."
Meet Heidi Gesell
Not ready yet or don't see the right career for you?
We'd still like to hear from you. Send us an email and we can start a conversation.
Start the conversation today!
MyBanker. MyBank.
We encourage you to hear what our customers say about BankCherokee and their relationships with us. We are proud to introduce you to a variety of business industries we serve. These stories and videos speak for themselves. Our customers can tell you much better than we can, the importance of relationship-building in business. BankLocal. WorkLocal. BankCherokee!
Meet the Business Banker Team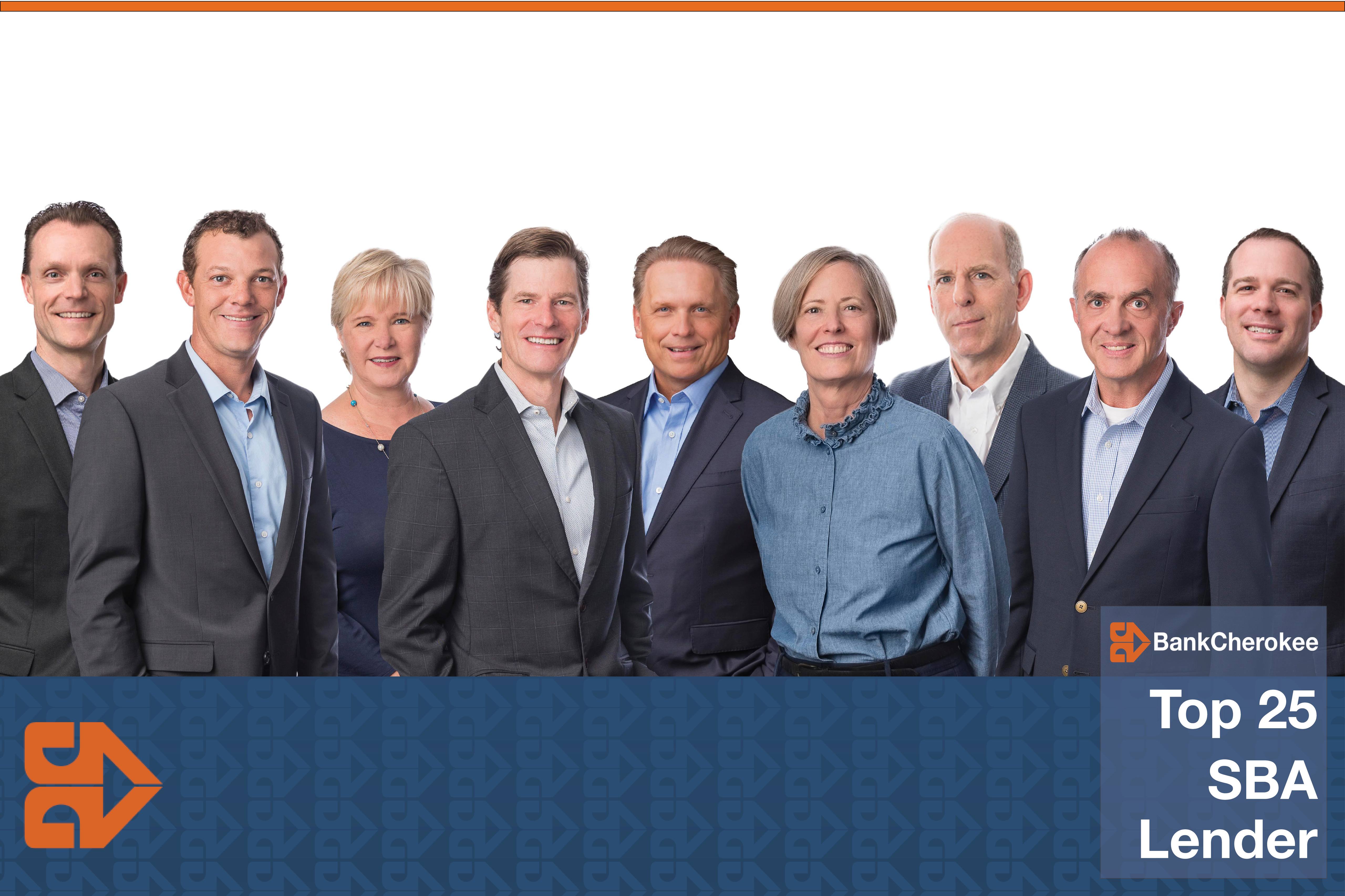 What Employees Say
"Banking is really a 'people' business. It is about relationships, and it takes people to build those relationships. This career allows me to make the best of my skills, especially in 'people' development." – Heidi Gesell, CEO
"I love the people I work with, the customers, and the variety each day brings. It is also great to work for an employer that values their employees, customers, and the community." – Jackie A.
"I really enjoy the ability to work side-by-side with customers to accomplish their goals. Thinking outside the box is encouraged to help get things done for our customers. There are no "small" customers here – every business relationship is valued and appreciated. The employees at BankCherokee are awesome!! Friendly, dedicated, professional folks with a great work ethic and attitude." – Julie N.
"I enjoy working with the Gesell family, who strongly believe in serving our community." – Denise B.
"The feeling of family here at BankCherokee really is the number one reason. I've worked in large organizations where everyone is disconnected and ultimately, the service provided to the customer ends up being the same. Here at BankCherokee, we are all committed to rowing as a team, with everyone working towards the goal of providing the highest level of service and responsiveness possible, both externally and internally." – Chris A.
"I believe that it is community banking like it should be. Strong, independent, relationship-based, and service-oriented. The employees live and work in our community. They know our customers and our neighborhoods, and that helps them provide outstanding service. BankCherokee has been doing business this way since 1908." – Steve J.
Be A Banker.
Explore a career in banking! The financial service industry is a vibrant and healthy industry, with fantastic career prospects in many different areas. Read on to learn about one of our bankers – Vanessa is our Branch Administration and Training Officer. In her role, she helps lead department and bank-wide training programs. She also collaborates with multiple departments, such as HR, IT, Ops, and Retail, and helps create or provides her knowledge/skills for department goals/projects/plans/etc. This role allows her to work with so many different people and departments in the bank; it really allows her to gain and build her banking knowledge. As well as create great relationships with her customers (her co-workers). Vanessa also works closely with the Minnesota Bankers Association and is an advocate for Be A Banker!
Learn more about Vanessa on the MBA website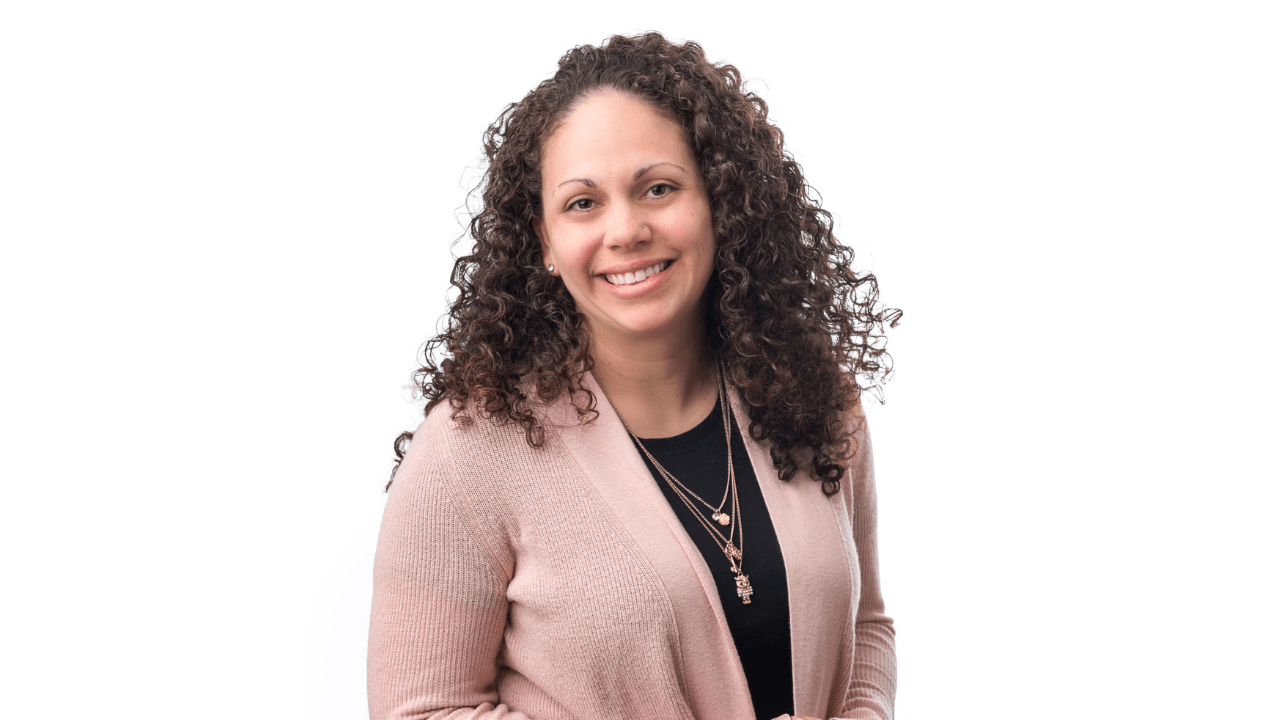 Find Your Future in Banking
Tashawn Ward
Tashawn is a customer service leader at Chelsea Groton Bank in Connecticut who began his career as an intern and continues to add new roles and responsibilities. When he's not working for the bank helping his customers, he's trying to qualify for the Olympics in boxing.
Success Stories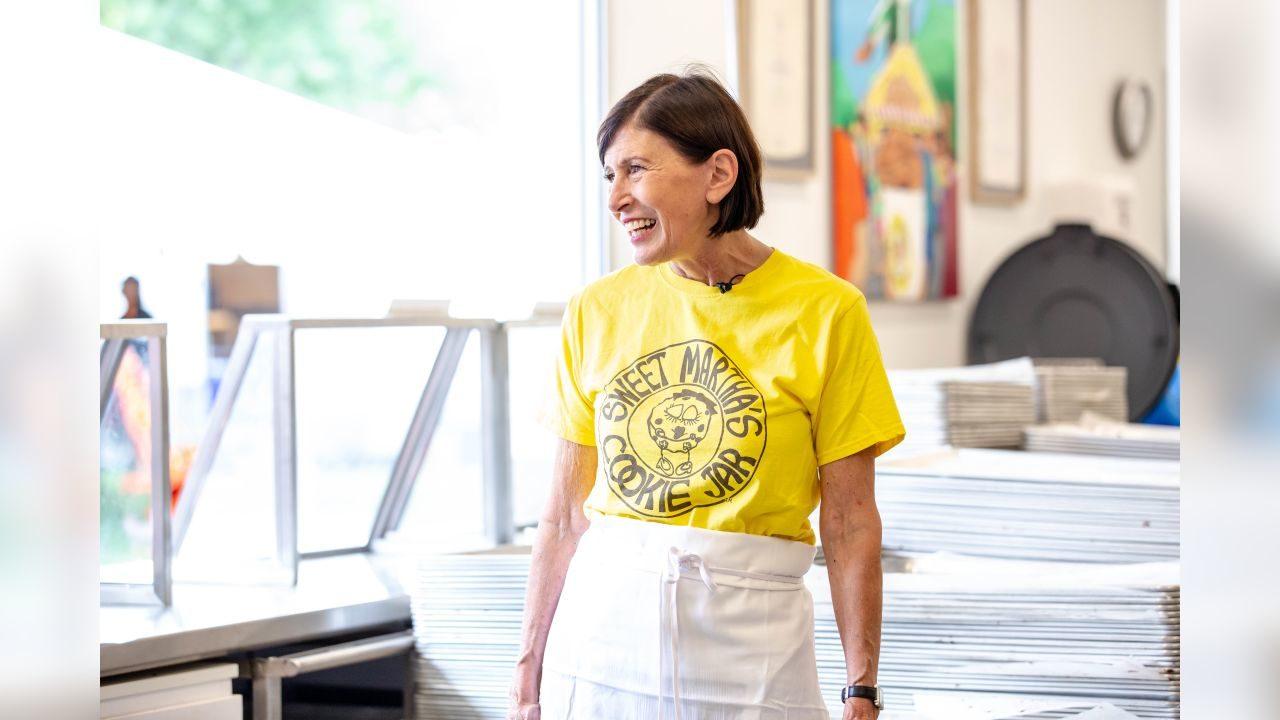 Martha also acknowledges the importance of working with a community bank like BankCherokee and her business banker Julie Novak, Senior Vice President of Commercial Loans, who understand the unique challenges of operating an ever-growing enterprise within the borders of the state fairgrounds.