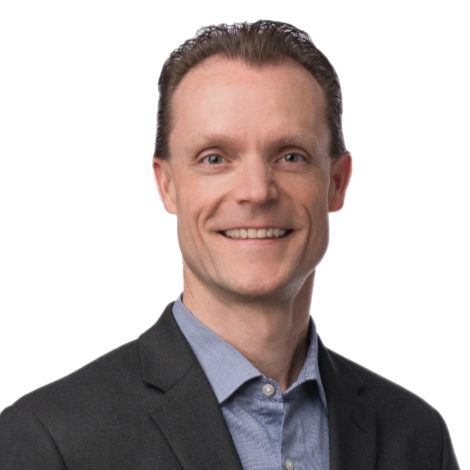 What is your position at BankCherokee?
I am the Chief Lending Officer. My specialty is serving the loan and deposit needs of small business clients in the community we serve.
Why do you enjoy working at BankCherokee?
In all my years of banking my objective has been the same – I want to help my clients succeed and meet their financial goals by proactively bringing value to every client relationship. It is clear there is alignment with those objectives here at BankCherokee, where we are here to help people by establishing strong banking relationships they
can trust and rely on.
How long have you lived in the area?
42 of my 46 years years, because?
Family is close by and I love the community around us. I grew up on a farm in Dakota County and I still spend a lot of time on the farm in the summer. I own my father's John Deere 4020 tractor
What is your favorite movie?
Footloose – we even played an edited clip of the movie at our wedding to kick off our wedding dance.
What do you enjoy doing outside of work?
Anything with my family, my wife and daughter, and my mother and siblings. We stay busy with a variety of activities including biking, hiking, concerts, traveling, and everything 5 year-olds like to do! My other hobbies and interests include golf, working out at Orange Theory Fitness, and family genealogy. I've gone on trips to California and Germany specifically to meet family I've found through my family history research.