Saves time and money

Direct debit allows you to electronically debit accounts using the ACH network. You can use direct debit to collect rent payments, set up recurring payments, collect donations, and more. Best of all, you control the process when you use Cherokee Online Business Plus.
Want to learn more? Contact our cash management team at 651.291.6240 or send them an email.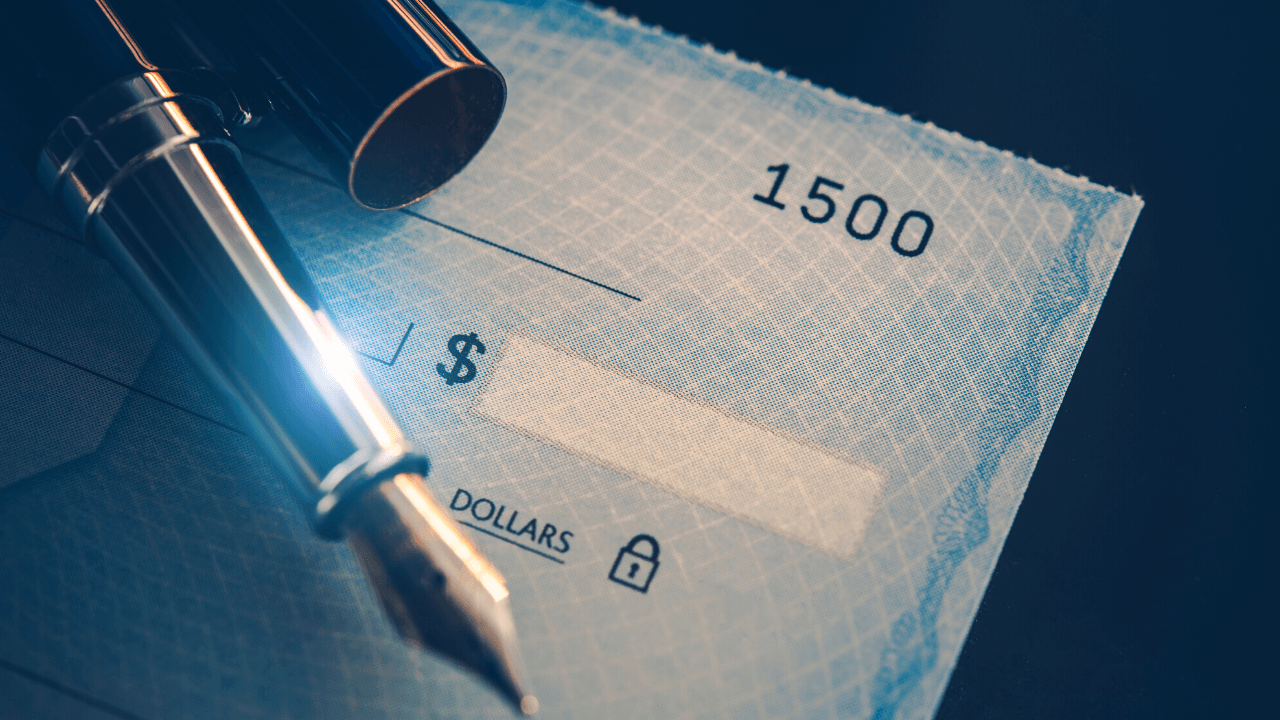 Benefits
Lower rate of return than checks
Saves time and money
Saves effort
Improves cash flow
A great benefit for your customers
Why BankCherokee Cash Management Services?
We take the time to get to know you and your business.
We will only recommend products that meet your needs.
We install equipment and troubleshoot issues.
We are your direct and local contact
ACH Manager Tutorial
Business Plus Online Banking Tutorial