Save time preparing deposits.
Now you can scan checks received from customers and issue deposits electronically from any PC desktop. Anywhere. Anytime, day or night. It's the quickest way to turn check deposits into cash.
Want to learn more? Contact our cash management team at 651.291.6240 or send them an email.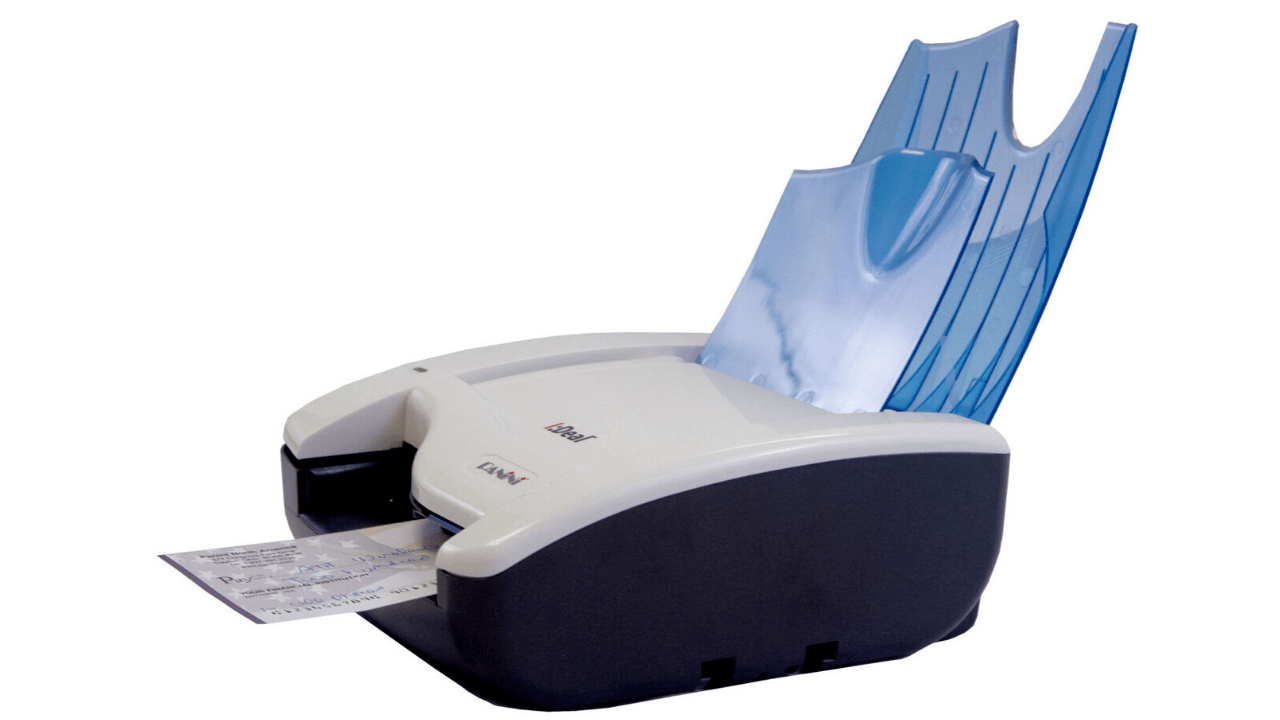 Benefits
Up to 40% faster funds availability*
Consolidate funds from multiple locations into BankCherokee
Save time preparing deposits
Cut costly courier fees or trips to the bank
Reduce risk of fraud
*Electronic deposits with Remote Deposit typically require 2 days for processing compared to up to 5 days for traditional processing of deposits. Source BAI Banking Strategies, March 14, 2005.
Why BankCherokee Cash Management Services?
We take the time to get to know you and your business.
We will only recommend products that meet your needs.
We install equipment and troubleshoot issues.
We are your direct and local contact
Remote Deposit Video Tutorial
Business Plus Online Banking Video Tutorial