Your Cash Management Team
We take a lot of the work…out of your work!
Running a successful small business is part hard work and part working smart. While you're busy making money, our experienced and knowledgeable cash management team is making it easier to run your business with efficient ways to manage cash balances, improve cash flow, and more.
Want to learn more about any of the services below? Contact our cash management team at 651.291.6240 or send them an email.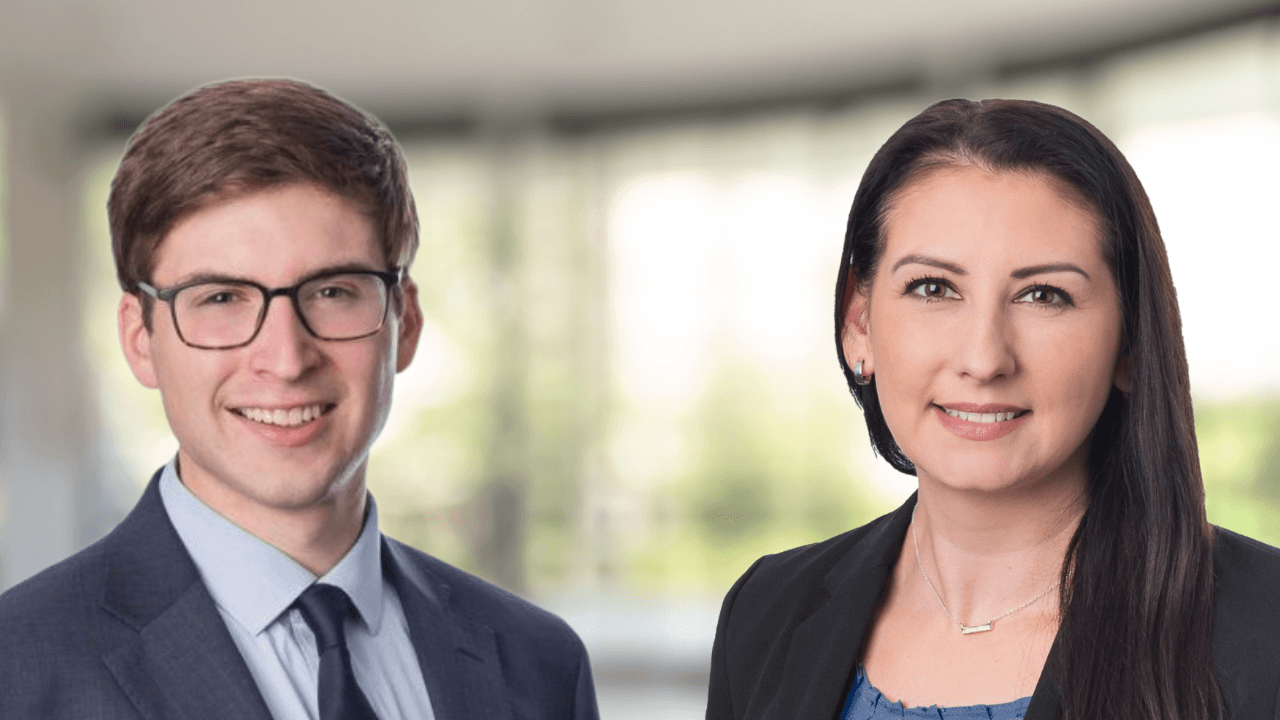 ICS / CDARS
With ICS and CDARS, you can enjoy the peace of mind that comes with access to multi-million-dollar FDIC insurance and can choose the service or combination of services that best meets your needs for returns and access to funds. Now that's smart.
ICS / CDARS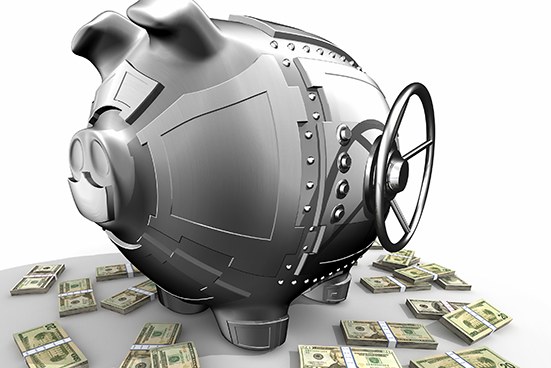 Business Plus Online Banking
Bank Anytime Anywhere!
Powerful tools for cash management. Save time, improve cash flow, and streamline cash management procedures—all in a fully secure environment.
Business Online Banking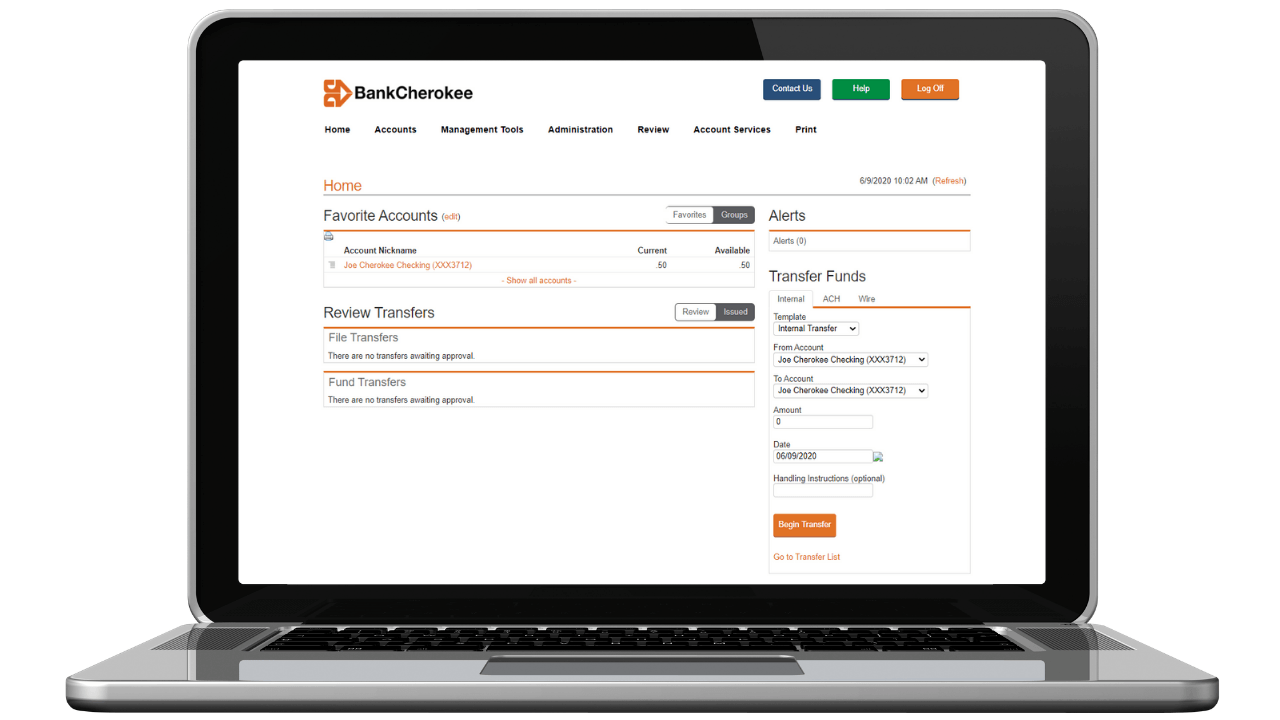 Choosing the right credit card is easier than ever.
No matter which card you choose, you'll enjoy important features like:
Expense management tools
No fee for additional employee cards
EMV smart chip technology for added security
Mobile purchasing for added convenience
Business Credit Cards