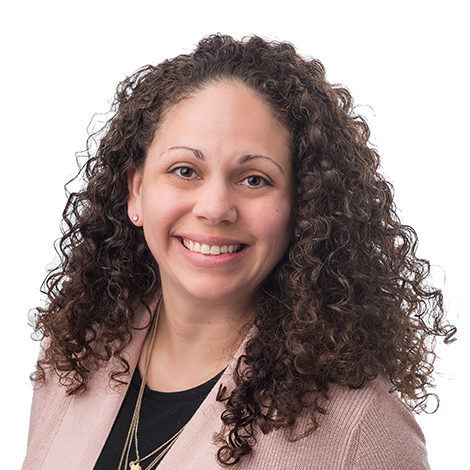 What do you do at BankCherokee?
As Head of Retail, I manage our retail banking side of the bank as a whole. As well as training, updating processes and procedures to make sure there is consistency among the branches throughout the retail department.
How many years have you been in banking?
I have been in banking since 2012.
Why do you enjoy working at BankCherokee?
The culture. Working for a company that values relationships, not only with the customers but also with their employees is truly important to me and BankCherokee provides that.
What was your best vacation ever?
My honeymoon! My husband and I decided not to travel out of MN since we got married in June and the weather is nice by then. We had planned to stay at Blue Fin Bay on the North Shore for a week, but that was as far as our planning went. We ended up visiting every state park and hiking to the waterfalls at each one (except for one! We still kick ourselves for not going). We started this adventure at Banning State Park and ended at Grand Portage State Park, which is right at the Canadian Border. It was so much fun and we want to do it again sometime! Probably once the kids are big enough to enjoy.
Outside of work, I really enjoy…
Spending time with my kiddos and hubby. We like to do activities outdoors when it's nice out! I also really enjoy playing softball and volleyball.
What band or music do you enjoy most?
Any music that makes me happy and feel good, I like! I also have a soft spot for "classic rock", since I grew up with my dad playing in a cover band. Side note: I even had my dad and his band perform a few songs at my wedding!