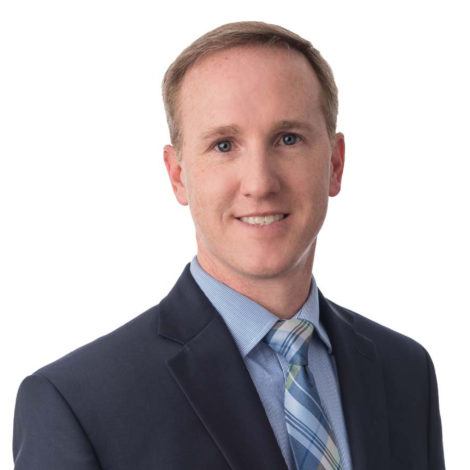 What do you do at BankCherokee?
I'm a Senior Personal Banker and Mortgage Lender
How many years have you been in banking?
15 years total with 7 at BankCherokee.
Why I enjoy working at BankCherokee?
I really enjoy the community-focused customer service mission the bank has established while being able to offer the same products and services as the big banks.
What is your specialty at BankCherokee?
Home Equity Line of Credit Loans (HELOC), because as a homeowner your home is your biggest investment and I enjoy assisting customers with their improvement projects, or consolidating debt into one easy monthly payment.
What is your favorite activity outside of work?
Teaching my kids how to ski during the winter and spending as much time as possible at area lakes during the summer.
What band or music do I enjoy most?
My Alexa has determined that my favorite music is 90s Alternative.
Learn more about the products and services we offer.