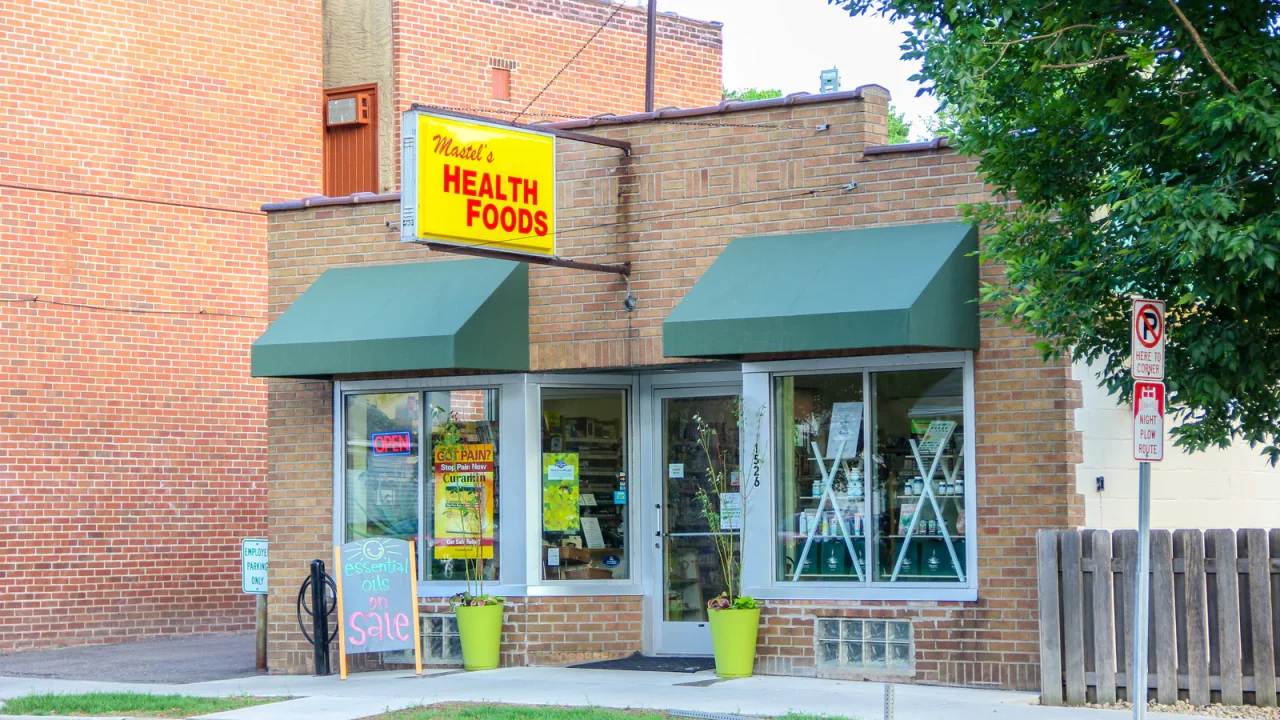 Congratulations to Lauren Gaffney and Alina Hornfeldt, the proud new owners for Mastel's Health Foods!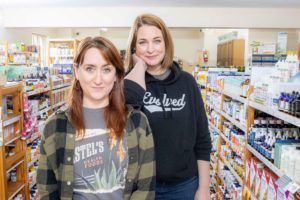 When one door shuts, another one opens.
BankCherokee recently had the opportunity to help two employees of the local food store Mastel's Health Foods purchase the store from the founder, John Mastel. General manager Lauren Gaffney and marketing manager Alina Hornfeldt worked with Julie Novak earlier this year on an SBA loan to acquire the business as well as an SBA Real Estate loan to open their Small Business Checking accounts.
With the goal to continue offering the same commitment to quality and wellness that Mastel's Health Foods has offered the last 50 years while also exploring new and innovative ways to serve customers, Lauren and Alina are proud to keep this local business up and running! Congratulations to Mastel's Health Foods and our BankCherokee team!
"We are passionate about the wellness industry and are dedicated to providing our customers with the highest quality products and services," said Hornfeldt. "We believe in the power of supplements to improve health and well-being and are committed to helping our community live their healthiest lives."
Under the new ownership, Mastel's Health Foods will continue to offer the same quality products and exceptional customer service that customers have come to know and love. The store will also expand its offerings to include new products and services to meet the community's changing needs.
"We are excited for the future of Mastel's and look forward to serving our community for many years to come," said Gaffney. "We have been a part of this store for years, and we are passionate about its mission to help people lead healthier lives," said Hornfeldt. "We are grateful for the opportunity to carry on this important work and positively impact our community."
The transition to new ownership will be seamless, and customers can expect the same level of service and quality they have come to expect from the store. The new owners are eager to continue serving the community and to provide a welcoming and educational environment for all customers.
Visit the store:
Mastel's Health Foods
1526 Saint Clair Ave
Saint Paul, Minnesota 55105
(651)690-1692
www.mastels.com
All Stories