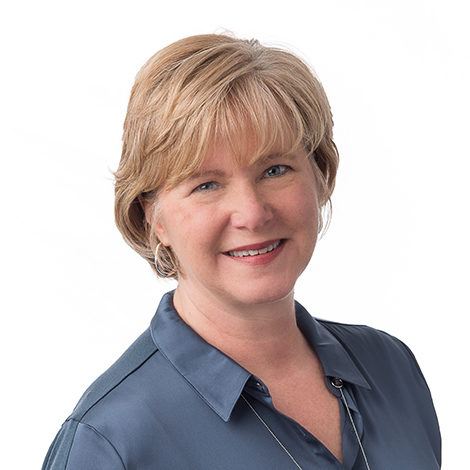 What do you do at BankCherokee?
I'm a Commercial Lender. As a business lender I help small and mid-size businesses grow and meet their financial goals. Working closely with my customers and understanding their unique business needs is critical to their success.
How many years have you been in banking?
26 plus years.
Why do you enjoy working at BankCherokee?
I really enjoy the ability to work side-by-side with customers to accomplish their goals. Thinking outside the box is encouraged to help get things done for our customers. There are no "small" customers here – every business relationship is valued and appreciated. The employees at BankCherokee are awesome!!  Friendly, dedicated, professional folks with a great work ethic and attitude.
What organizations are you involved in?
Midway Chamber of Commerce because of the dedication to Saint Paul business development and the networking opportunities. Metro IBA, which is a fabulous supporter of small, independent businesses in the Twin Cities. Keystone Community Services because of the critical basic needs they offer people. They treat all the individuals they serve with respect, compassion and understanding – a wonderful, wonderful organization.
What's the last book or movie you've enjoyed?
A cookbook. I enjoy cooking and discovering new recipes to test on my family!
Is there anything else you would like to share?
I love being a part of a true community bank that has so much invested in the neighborhoods they serve.