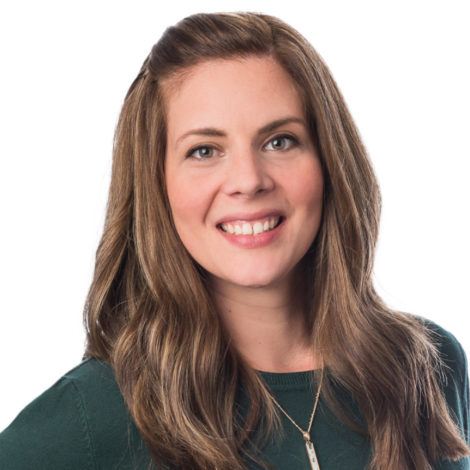 What do you do at BankCherokee?
Loan Servicing Manager. I work with the lending assistants and lenders to implement processes to help improve and strengthen our relationships with our business customers.
How many years have you been in banking?
I have been in banking since 2007 when I came to BankCherokee as a teller at our Grand Avenue branch. I also spent a couple years as a personal banker before moving to our loan support area in 2013.
Why do you enjoy working at BankCherokee?
BankCherokee is family owned and takes pride in the community they serve and the people they employ. I love the people I work with and the values of the organization..
What is your favorite movie?
The Sandlot! It never gets old and reminds me of being a kid.
The last book I read was…
Little Red Riding Hood to my daughter.
Outside of work, I really enjoy…
Doing anything outside. In the summer, I love four wheeling, boating and camping. In the winter, I welcome the snow to go snowmobiling.