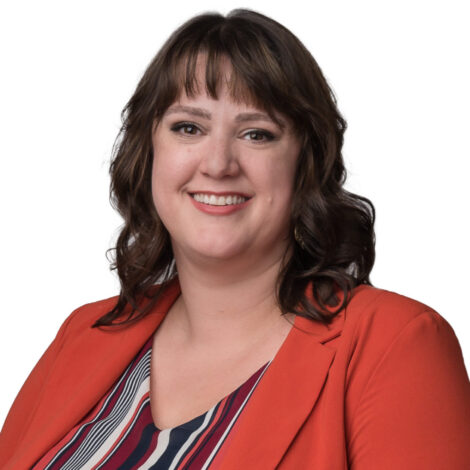 How many years have you been in banking?
I started my banking career in 2008. The majority of that time was in branch management. I really loved that role and took pride in helping develop employees to get them into the roles they desired. At my previous location my branch had more employees promoted than any other office. I also have a passion for helping people understand credit and have taught in multiple settings about building and understanding credit scores.
What do you like most about working at BankCherokee?
I am so happy to work for a family-owned institution who values relationships both with their employees and customers.
What is your specialty at BankCherokee?
I specialize in helping small business owners take their company to the next level. Whether that means upgraded machinery, inventory management, a new building or any number of ways to grow. Many business owners know their industry very well but do not specialize on the financial side. I love to share my knowledge and help everyone grow and make their dreams come true.
What organizations are you involved with outside of the bank?
Woodbury Area Chamber of Commerce – I love what a great community it is and how hard this chamber works to connect people and grow this city. They are very connected with the city, county and of course other businesses.
I am also an advisor for the Oakdale Economic Development Commission. I work alongside a great group of people who care about their community and work together to advise the city council on business development.
How long have been in the metro area?
I grew up in a small town and knew I always wanted to live in the city. I moved to St. Paul when I was 18 to attend Hamline. I have mainly lived on the east side which I love. I am very close to St. Paul but still have a nice size yard. I love theater, concerts, and great restaurants, so living in the metro is wonderful. I still love camping and going out in nature but am so happy to be in this wonderful state and area.
Outside of work what do you enjoy most?
I love hanging out with my husband, family and friends. We love swimming in the pool, playing board games, and having bonfires. I also very much enjoy sewing, reading and travel. My daughter is going to school in London next year, so I hope to take another trip to Europe.