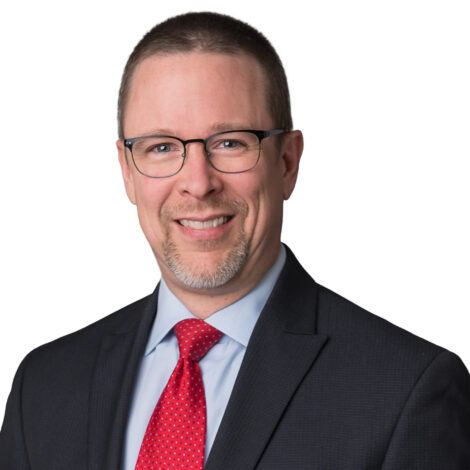 What do you do at BankCherokee?
I am Chief Credit Officer.
How many years have you been in banking?
Over 17 years
Why do you enjoy working at BankCherokee?
The feeling of family here at BankCherokee really is the number one reason.  I've worked in large organizations where everyone is disconnected and ultimately, the service provided to the customer ends up being the same.  Here at BankCherokee, we are all committed to rowing as a team, with everyone working towards the goal of providing the highest level of service and responsiveness possible, both externally and internally.
My specialty at BankCherokee is…
Commercial credit analysis; appraisal review; and environmental review in relation to prospective loans.
What organizations are you involved in?
I am involved with the City of Shoreview as a Planning Commissioner.  As a current resident and having grown up in Shoreview, I feel a real connectedness to the community and a responsibility to contribute some of my available time and expertise in a meaningful way.  I feel that it is important to be active in our communities, however each of us define that, and BankCherokee does a wonderful job supporting all of our employees in their numerous community and charitable endeavors.
What was my best vacation ever?
Hawaii.  It's hard to beat a trip to paradise!
What band or music do you really enjoy?
The blues are probably my favorite, but really, I enjoy nearly any type of music.