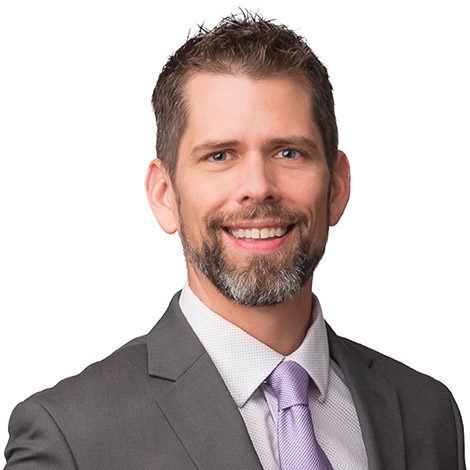 How many years have you been in banking?
I have been in banking for about 15 years. I have worn many hats during that time, ranging from Operations to Loan Operations, Credit Analysis and Lending. My lending experience ranges from construction loans (commercial and consumer), to C&I and CRE.
Why do you enjoy working at BankCherokee?
I am excited to work at BankCherokee because, as a family-owned Community Bank we can be quick, responsive and creative, and my passion is in collaborating with small business owners to find a lending solution that works for their business.
What organizations are you involved with outside of the bank?
I have been volunteering with Junior Achievement since 2007, and have been a member of its Project Lead Board for about 4 years. I am a passionate volunteer for Junior Achievement because I believe in the importance of developing strong personal finance habits and in helping foster the entrepreneurial ideas of todays youth.
What was your best vacation ever?
I have travelled to 5 continents (only missing Asia and Antarctica), and each trip is unique in its own way. One of my most memorable trips was when I had the chance to travel to Rwanda in 2019. On that trip I got to work in a Refugee Camp, learn about the history and culture from those that have experienced the lowest of lows and are now so proud of the country they are rebuilding, and went on a safari in a beautiful National Park.
Outside of work what do you enjoy doing?
Anything outdoors! My wife and I have 3 kids and we love spending time up north and going camping! I love to golf, attend my kids sporting events, and root on any Minnesota sports team.