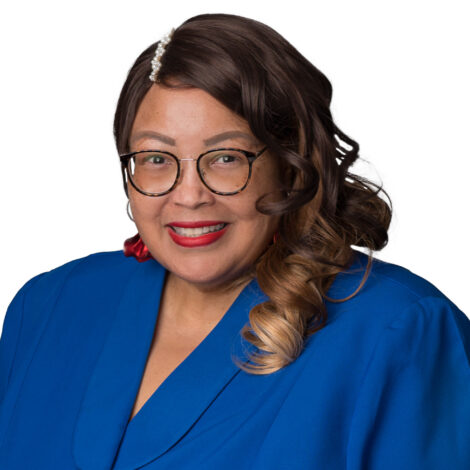 Denise Burroughs
Call Center Lead & Digital Banking Support Specialist
What do you do at BankCherokee?
I am the Lead Call Center Representative, as well as a Digital Banking Support Specialist.
How many years have you been in banking?
Over 20+ years in banking.
Why do you enjoy working at BankCherokee?
I enjoy working with the Gesell family, who strongly believe in serving our community.
What is your specialty at BankCherokee.
Technology. I work hard to stay on top of the banking technology our customers have available to them. This way I am able to provide the best customer service possible.
What was the last book you read?
The Future of Leadership: Rise of Automation, Robotics and Artificial Intelligence by Brigette Tasha Hyacinth
What do you enjoy doing outside of work?
Spending time with my Grandkids and family!