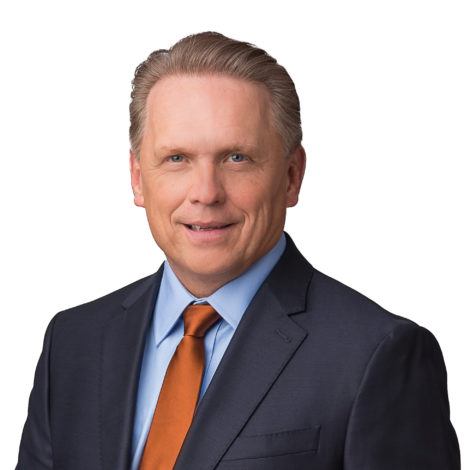 What is your position and how many years in banking?
My position is SVP of Commercial Lending at Bank Cherokee. I have been in banking for 25+ years and enjoy working with people all over the State of MN.
Why do you enjoy working at BankCherokee?
BankCherokee is a bank that gets to know people and understands their needs. It is about building a relationship over time with your customers.
How long have you lived in the Metro area?
I have lived in St Paul for 25 years. I grew up in Shakopee, MN, and lived in Texas, Wisconsin, and been on deployments for almost 6 years of my life in Afghanistan, Iraq, Bosnia, and Suriname. Out of all the places to live, I have always come back to MN.
What is my best vacation ever?
Spending Christmas with my family in Mexico where we had Santa Claus come out to the pool with our kids.
What band or music do you enjoy most?
I enjoy all kinds of music from the Rolling Stones, Frank Sinatra, Eric Clapton, INXS to Justin Timberlake.
What organizations are you involved with and are important to you?
Rotary Club of MN Veterans: I chartered this group in 2019 and we did a lot of volunteer work with raising money for homeless vets and helping with building the War Memorial in Maple Plains. Being a Veteran with 6 overseas deployments, I really enjoy volunteering my time for Veterans who need help.
Anything else you would like to share?
My family is the greatest. My spouse and I have a son and a daughter. I love them so much and cherish the time we spend together now that they are both in college.