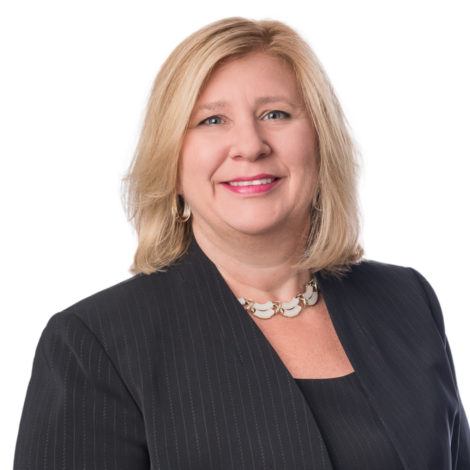 What is your position at BankCherokee?
Vice President Risk Management/Internal Auditor.
How many years have you worked in banking?
I began my internal audit career with BankCherokee in 1999.
Why do you enjoy working at BankCherokee?
BankCherokee's overall commitment to its customers, employees and broader communities aligns with my personal values. Their cornerstone of doing right by others is a core value at BankCherokee that is instilled in employees from day one, and is at the forefront of decisions made by individuals at all levels of the organization from, the owners, board of directors, and executive management, to the entry-level employee working in their first professional job.
What is your specialty at BankCherokee?
My role is to assist BankCherokee's Board of Directors and Leadership Team in their responsibility to maintain safe and sound banking operations, designed to adequately protect the Bank's assets and comply with regulatory requirements. In this role, I lead efforts to assess risk associated with the various bank functions, then work with managers to develop and implement efficient solutions for mitigating the identified risks. My specialty is designing internal controls within these solutions that are considered "win-win" situations in that they both mitigate risk and strengthen service provided to BankCherokee's customers.
What do you enjoy doing outside of work?
I enjoy playing piano, photography, outdoor sports and activities, weekend road-trips to explore new places, and socializing with friends.
What organizations are you involved in and feel passionate about?
I enjoy leading BankCherokee's volunteer efforts as the Park Steward for Douglas Park in Saint Paul, located just two blocks east of the Smith Avenue office. Helping the City's Park & Recreation Department maintain a clean park that is safe for kids to play benefits the neighborhood we serve.