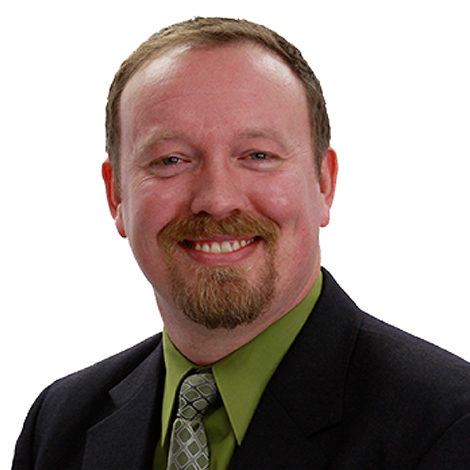 What do you do at BankCherokee?
I provide leadership and management of BankCherokee's marketing strategies and eBanking services. Providing service that differentiates us from others is a core value at BankCherokee and it is my job to align our products and services with that core value.
How many years have you been in banking?
I started in banking in 1995 as a part-time teller. I worked as a teller for 5 years and enjoyed it a great deal. Since that time I've worked in many areas of banking and have learned a lot.
Why do you enjoy working at BankCherokee?
The core values of the Bank are the same as mine. I truly appreciate that and it creates a lot of enjoyment in what I do.
What is your favorite activity outside of work?
I love spending time with my family. We love to camp in the spring, summer and fall – the kids absolutely love it. We also love fishing and take several trips each summer, my favorite trip is going to Lake of the Woods.
What band or music do you really enjoy?
I love all kinds of music, but if I were to pick a favorite band it would be Journey with Steve Perry and I'll always have a soft spot in my heart for Alabama.