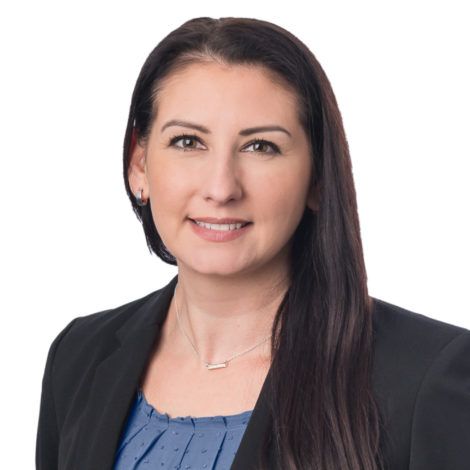 What do you do at BankCherokee?
Senior Cash Management Assistant – I work with our Business Clients to help make their businesses run efficiently. Supporting them with utilizing our cash management products in order to save time.
How many years have you been in banking?
I have been in the financial industry in some fashion since 2006.
Why do you enjoy working at BankCherokee?
I love our dedication to the community and our customers. Everyone is recognized and treated as an individual. We have so many wonderful long time customers that share stories of the bank's evolution with me (the newbie).
What is your specialty at BankCherokee?
Making our customers feel important (because they are). I enjoy taking the time getting to know more about our customers. I also relish in making my co-workers laugh. I'm a bit of a 'class clown'.
What is your favorite movie?
Paper Moon.
Do you have a nickname?
Bootzy.
What do you enjoy doing outside of work?
I love going to my happy place (aka the cabin) year round. We enjoy all the fun stuff: fishing, boating, walking, biking, snowshoeing, etc.