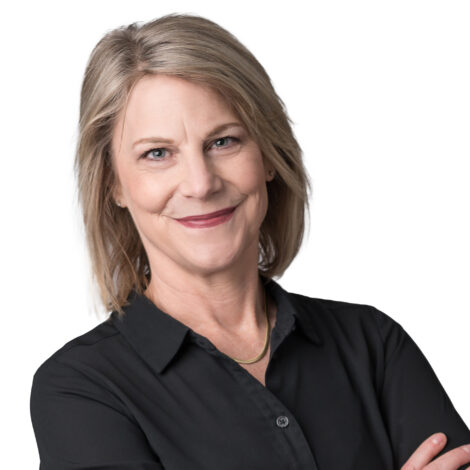 How many years have you been in banking?
I have been in banking for 30 years, and at BankCherokee the past 9 years.
Why I enjoy working at BankCherokee?
I enjoy working at BankCherokee because it is a family-owned organization with a strong culture of building relationships and helping small businesses.  The Bank's motto "We succeed by helping our customers succeed", says a lot about how we work together as a team to provide high quality financial products and services at all times.  I also value that the owners and managers are committed to giving back to the community, and employees are encouraged to get involved via numerous bank sponsored events each year.
My specialty at BankCherokee is…
Assisting Commercial Lenders by reviewing, analyzing, and preparing written presentations of business customers' financial information in order to assess the financial condition of new and/or existing customers.
Outside of work I really enjoy…
Reading, learning, experiencing the many fun and eclectic Twin Cities food and entertainment venues,spending time with family.
I am involved with the following organization and I am passionate about it because?
I volunteer on the Loan Committee for WomenVenture, an organization that helps women start and grow profitable and sustainable businesses.  As a credit analyst, I understand how difficult it is to be a business owner, and it is very rewarding to be involved with an organization that is so committed to providing training and financial resources to women business owners.