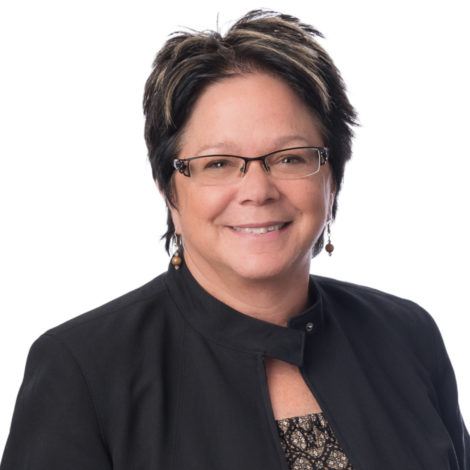 Nancy Tuomie
Director of Human Resources, SVP
How many years have you worked in banking?
My banking career goes back to the early 80's when I started my career as a drive up teller.  It has been my privilege to work with two fine community bank organizations over the years that are focused on serving small business owners and the local community.  I have been with BankCherokee over 25 years and I enjoy being part of this fantastic organization.
My specialty at BankCherokee is…
In my role I have the opportunity to develop employees, build teams, and create processes that benefit customers and employees alike.
What is my favorite movie?
The Blind Side because I love true stories that show care and compassion.
What is your best vacation ever?
Spring break trips with my family are at the top of my list, my girls are grown and out of the house now and are still talking about them.
Do you have any pets?
We have a very active Red Healer.  My daughter was smart and got us a dog right before we became 'empty nesters'.  He makes us laugh and keeps us busy – every day.