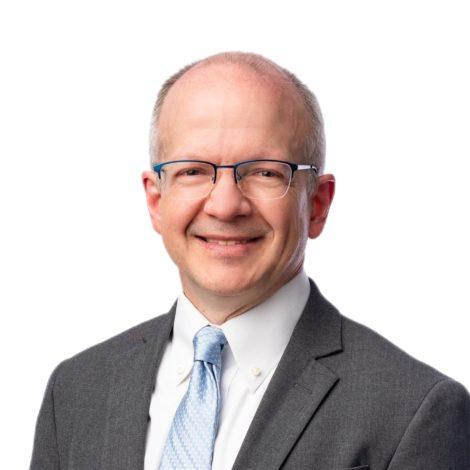 How many years have you worked in banking?
I started in banking in 1993.
Why do you enjoy working at BankCherokee?
It's a small, friendly community bank with a personal touch a solid history and involvement in the community.
What is your favorite movie?
'Primer', a mind-bending low-budget indie sci-fi film by then-unknown Shane Carruth, 2004. It's the sort of film you're still trying to unravel in your head hours after watching it.
What was your best vacation ever?
It was a trip to Iceland. Unbelievable hiking and scenery with mountains, glaciers, waterfalls, whales, sheep and lots of fascinating Viking history.
Outside of work I really enjoy…
Hiking and trail running. Also bicycling. Really almost anything that involves being active outdoors.
What band or music do you enjoy most?
I'm very much all over the place with what I listen to, from various current indie bands, 80's pop and 90's alternative to classic jazz and blues artists: The Trashcan Sinatras, My Morning Jacket, R.E.M., Louis Armstrong, and Billie Holiday are some quick favorites that come to mind.
I am involved with the following organizations.
Saint Paul Camera Club, because I really enjoy photography, especially nature photography and landscapes.
Is there anything else you would like to share with us?
I grew up a farm boy and have always been a huge science fan. I've built several telescopes bigger than me.