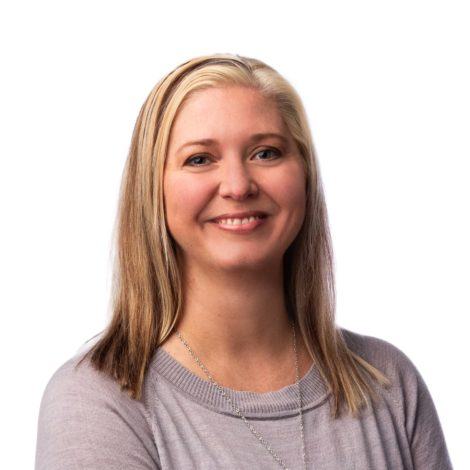 Rhea Benz
Senior Personal Banker, Mortgage Loan Originator and Assistant Retail Manager
rbenz@bankcherokee.com
How many years have you worked in banking?
20+ Years Primarily in retail positions including teller, private banking/commercial assistant and private/personal banker.
Why do you enjoy working at BankCherokee?
The culture and the bank's core values align with my own. I also like the size of the bank, the people I work with and the variety each day brings.
What is your specialty at BankCherokee?
Building relationships and advising customers on our products and services we offer to help them meet their financial goals.
What is you favorite movie?
I enjoy dramas, crime and true stories. A couple of my favorites are Good Will Hunting and Silence of the Lambs
What is my best vacation ever?
Our annual family vacation to a cabin on Serpent Lake in Crosby, MN
Outside of work I really enjoy…
Spending time with my family and friends and camping at our camper on Roberds Lake in southern MN.
I am involved with the following organizations.
I am a former board member of Caponi Art Park in Eagan, MN, I enjoy volunteering for Feed My Starving Children (FMSC) and also with my son's youth sports programs.