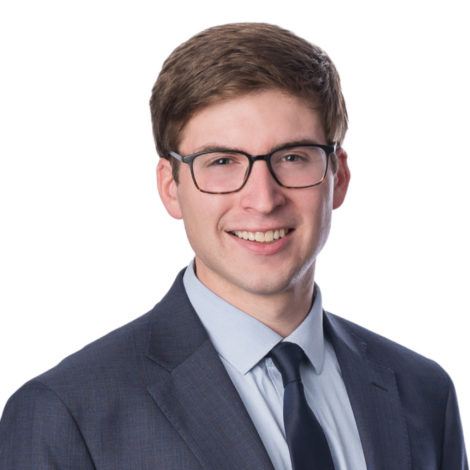 What is your position at BankCherokee?
I am Digital Banking Support to the Operations Team.
Why I enjoy working at BankCherokee?
I like my coworkers and customers very much. BankCherokee has a great community, and I feel like a valued part of the team.
What is your specialty at BankCherokee?
I enjoy helping customers with their banking and making it an easy experience. Answering questions and solving problems is especially rewarding.
How long have you lived in the area?
Saint Paul has been home for quite a few years. I am a homeowner now too, so that has brought some fun new challenges.
What was my best vacation ever?
I had the opportunity to visit Alaska. It was so beautiful and serene, a very special place. I highly recommend it!
Do you have any pets?
I do not have any pets. I enjoy dog-sitting for my family though!
What do you like to do outside of work?
I like to spend time with my family. I am also a big golfer and runner. My most recent run was the Twin Cities 10 mile.