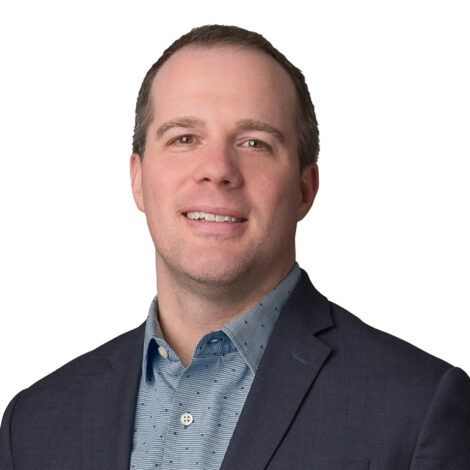 How many years have you worked in banking?
I have been in banking for 20 years, however I could say many more as I grew up in a banking family in Sauk Centre, MN.
What is your specialty at BankCherokee?
"Shark tanking it", listening to business owners and investing in their ideas and passions by finding creative ways to help finance their dreams.
What was your best vacation ever?
A family trip to California where we spent time in Palm Springs, Disneyland, Laguna Beach and San Diego.
What was the last book you read?
Shoe Dog: A Memoir By Phil Knight. A story about grit, failure, innovation and entrepreneurship.
What do you enjoy doing outside of work?
Spending time with my wife and our daughters traveling, sports, and time at the lake.
Do you have any pets?
Yes, we have a dog, a Bernedoodle named Kida.