Bryan's your banker and he has your back. Sleep well.
Within five minutes of meeting Bryan, you know what drives him: Community. Ok, that sounds a bit cliched these days, but dig in a bit and you'll see why there's no other way of describing it. He grew up on a farm just south of here that was in the family for 156 years, and with that kind of history comes a real understanding of "the long game." What weathering the "ups and downs" looks like for a town, its people, and its businesses.
Bryan puts this big-picture perspective to work for his clients every day. Add to the mix a ton of practical know-how that comes from over twenty years in the trenches and you've got a Personal Business Banker who can help pencil out what's right for your business today while setting the stage for possibilities downstream.
Both our family and Bryan's have been part of the community fabric for over a century so it's no wonder he's a great fit around here. Ready to see what happens when you add "neighborly" to your business banking experience? Bryan is a great place to start and it's as simple as calling his personal number: 555-555-5555
---
What economic challenges and opportunities are around the corner in your industry and how will they directly affect your business?
Complimentary Industry Report from Bryan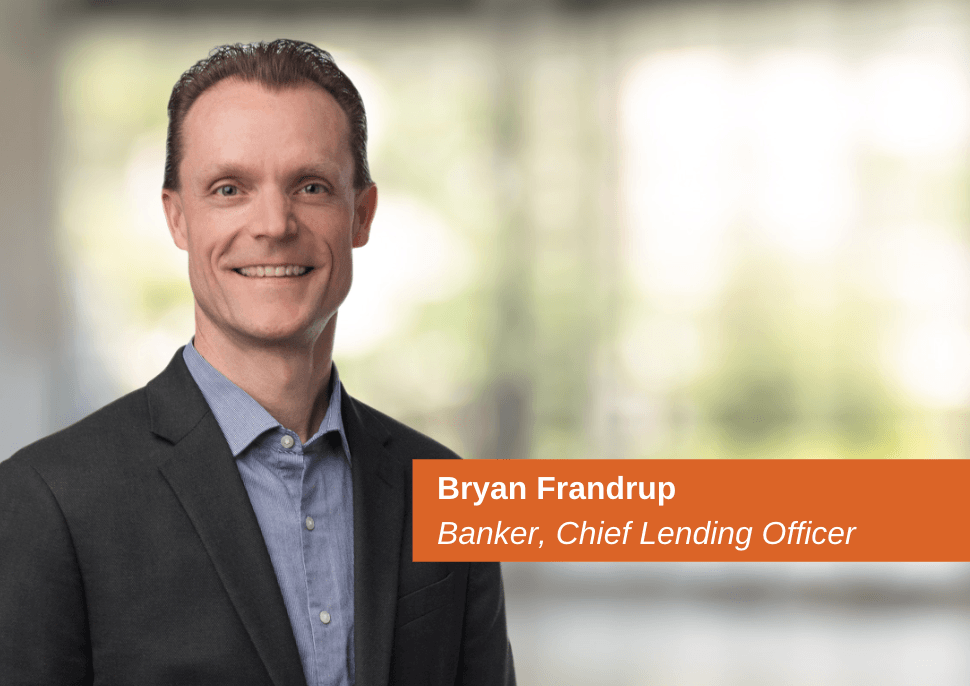 Just for You
What Will Impact Your Business?
Click the button below and you'll have instant access to a comprehensive complimentary report that includes:
The latest market trends you should keep an eye on

How do you compare against other companies in your space

Economic projections specific to your industry

Pay and employee profiles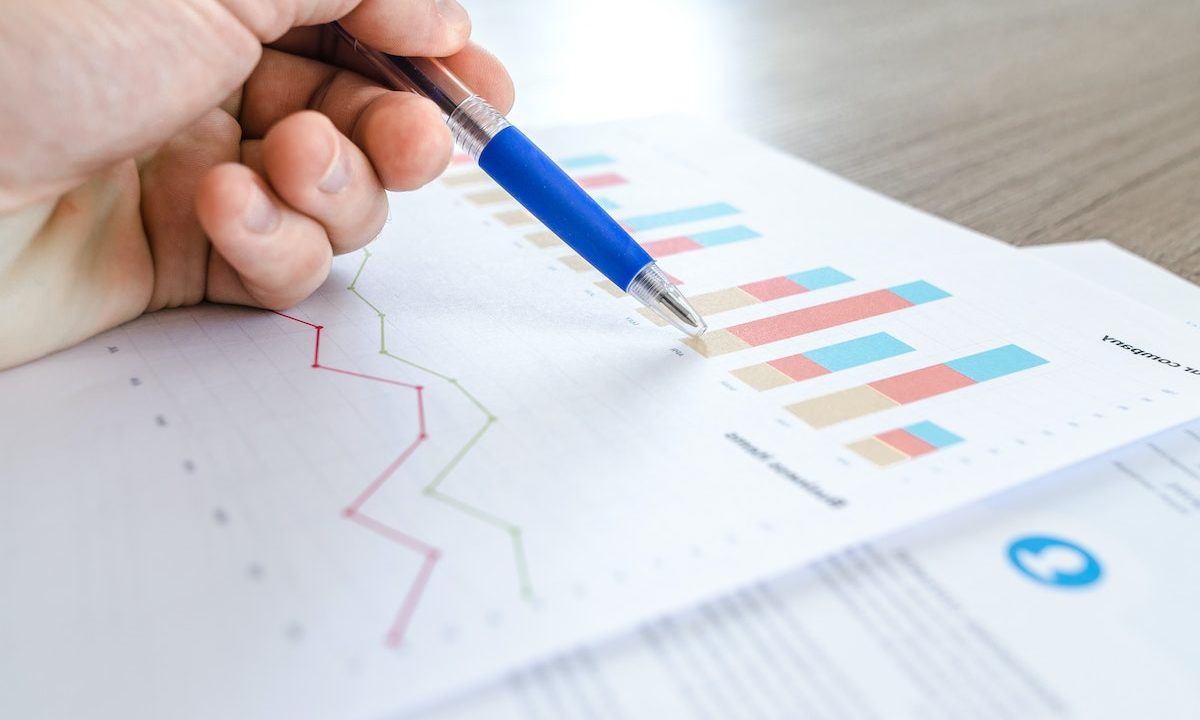 Give Bryan a few details and he'll send your industry-specific report to you right away.