Stay up to date with communications from BankCherokee as well as resources for those financially impacted.
We have created this page to keep you up to date with our latest communications as well as resources available for business owners and employees impacted by COVID-19.
Are you facing financial hardship due to COVID-19? BankCherokee is available to discuss relief options with you.
For your mortgage loan, we suggest you contact your mortgage lender/servicer.
For your BankCherokee loans, please contact your loan officer or contact us – we welcome the opportunity to discuss options with you.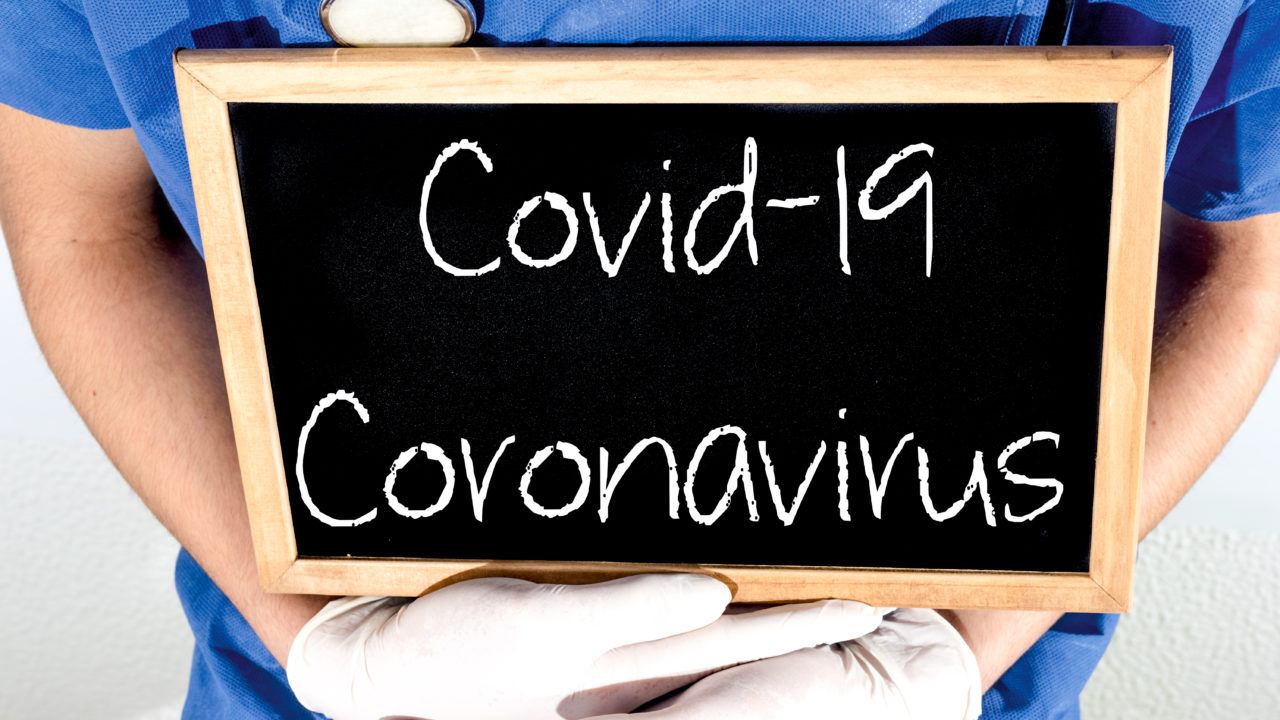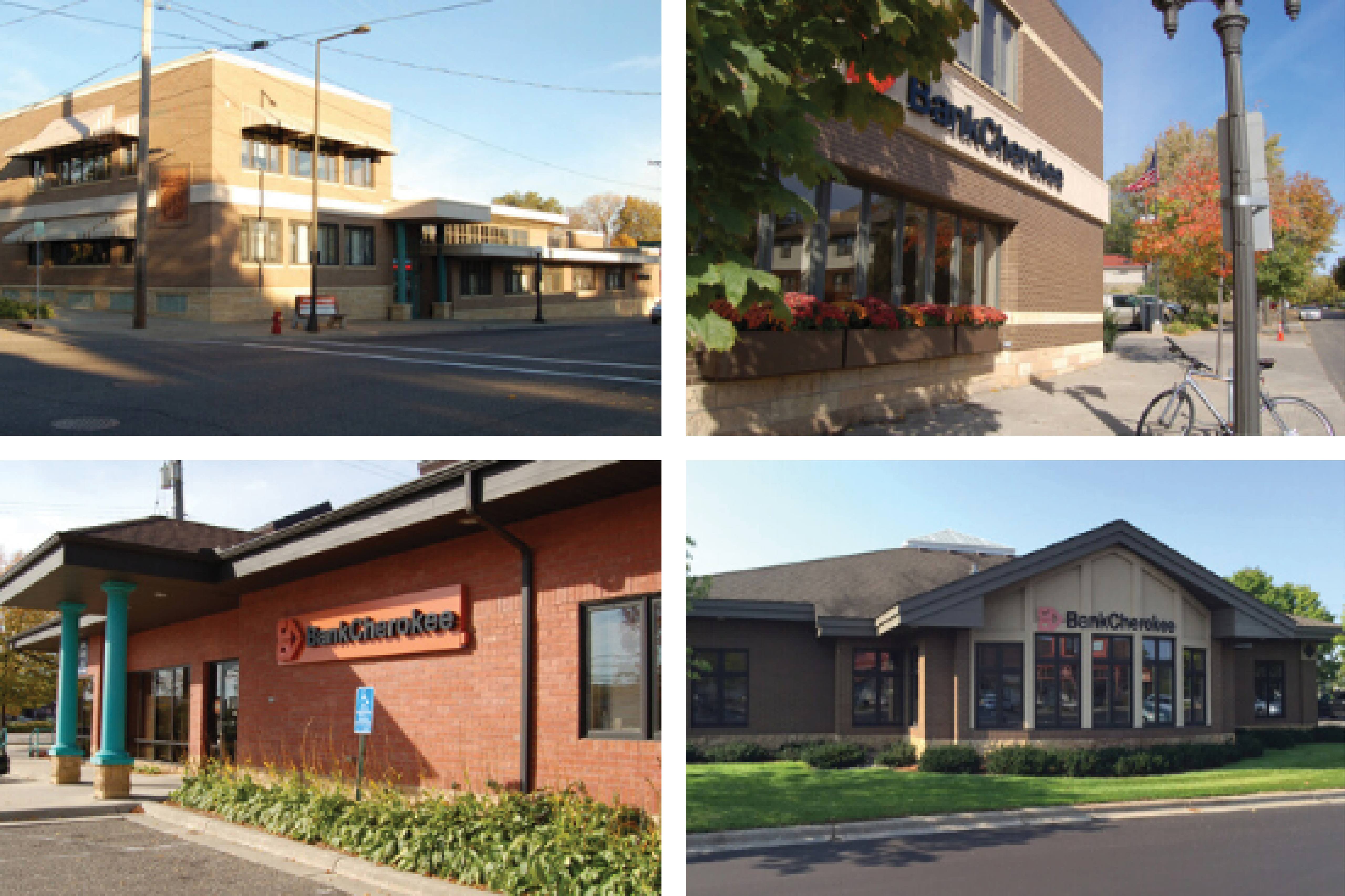 SBA Loan Resources in Response to COVID-19
Paycheck Protection Program: Round 2
The Consolidated Appropriations Act, 2021, was signed into law on December 22, 2020. While the act is now law, we are awaiting final rules, forms, and implementation guidance from the U.S. Small Business Administration. The PPP program changes that are authorized in the bill are expected to be operational by the middle of January. BankCherokee will again be participating in the PPP programs for existing bank customers.
Economic Injury Disaster Loans and Loan Advance
In response to the Coronavirus (COVID-19) pandemic, small business owners in all U.S. states, Washington D.C., and territories are eligible to apply for an Economic Injury Disaster Loan advance of up to $10,000.
The SBA's Economic Injury Disaster Loan program provides small businesses with working capital loans of up to $2 million that can provide vital economic support to small businesses to help overcome the temporary loss of revenue they are experiencing. The loan advance will provide economic relief to businesses that are currently experiencing a temporary loss of revenue. Funds will be made available within three days of a successful application, and this loan advance will not have to be repaid.
How to Apply – you will apply directly at sba.gov. The SBA Minnesota District Office created a loan training video, it is about 15 minutes long. Click here to watch it.
SBA Debt Relief
The SBA Debt Relief program will provide a reprieve to small businesses as they overcome the challenges created by this health crisis.
Under this program:
The SBA will also pay the principal and interest of new 7(a) loans issued prior to September 27, 2020.
The SBA will pay the principal and interest of current 7(a) loans for a period of six months.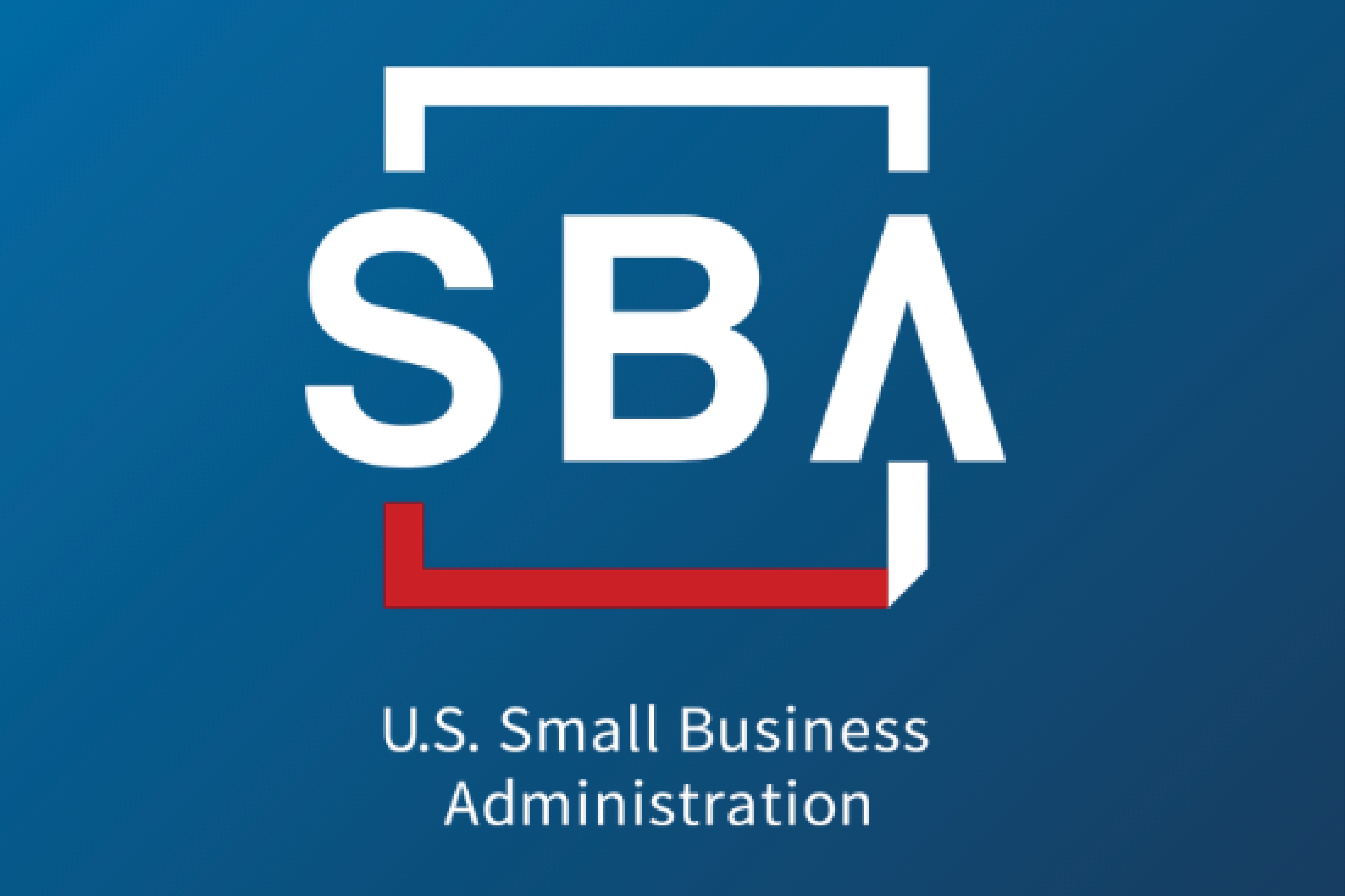 Minnesota Employment & Economic Development Resources for Workers
Information for Employers and Businesses
Answers to common questions for employers and businesses. This includes changes announced on March 16 regarding Unemployment Insurance. Click here for more details.
Information for Workers
Answers to common questions for workers. This includes new information regarding workers affected by the temporary closure of in-person dining at restaurants, bars, and other locations under the executive order issued by the Governor on March 16. Click here for more details.
Critical Sector Worker Exemptions
Governor Walz has issued Executive Order 20-20, directing Minnesotans to limit movements outside of their homes from March 27 at 11:59 p.m. to April 10 at 5:00 p.m. to help slow the spread of COVID-19. Click here for more details.