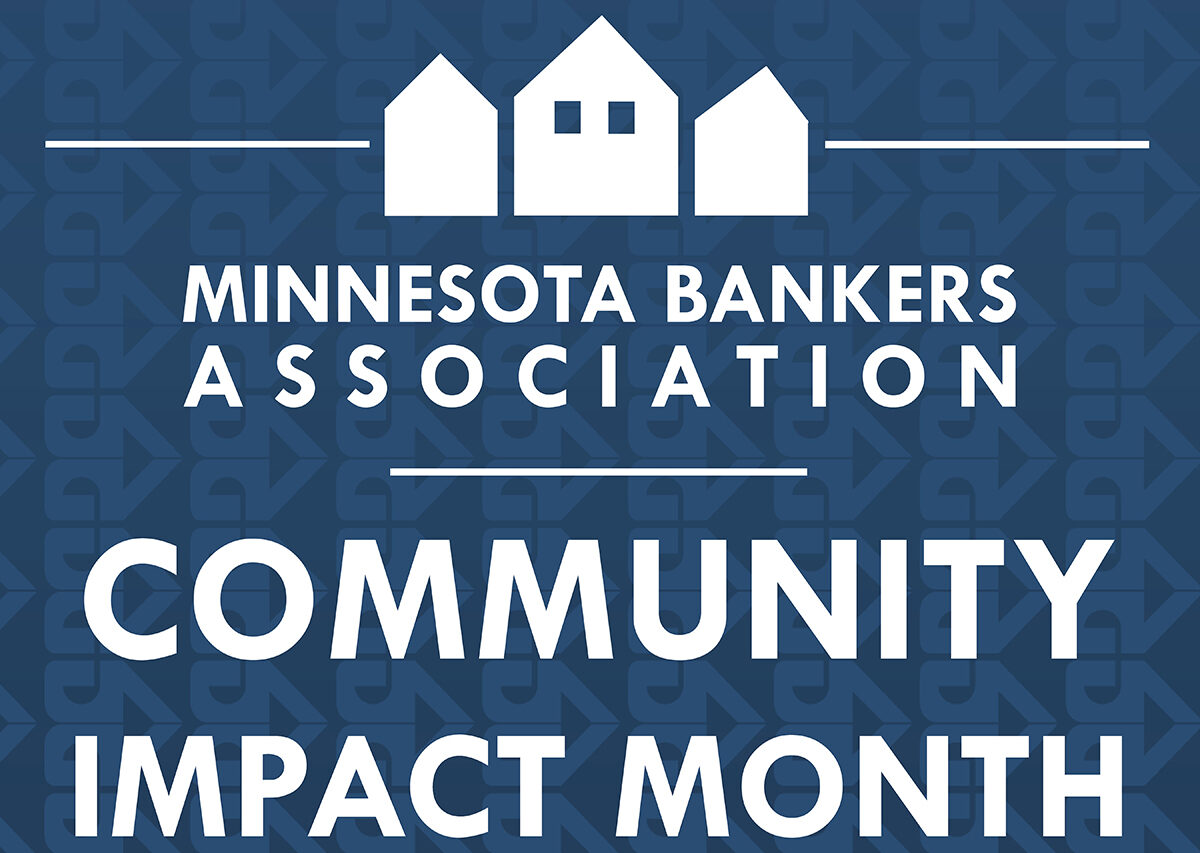 Sep 1, 2003–Sep 30, 2023 | 9:00am–5:00pm
2023 Community Impact Month
Various Locations
Launched by the Minnesota Bankers Association in 2017, Community Impact Month helps showcase the crucial roles bankers play in their communities all year long and spotlight volunteer opportunities statewide, both of which help forge strong local communities.
For many years, BankCherokee has proudly participated in Community Impact Month – For a peek at a few ways BankCherokee staff will volunteer this September, read on and follow us on Social Media!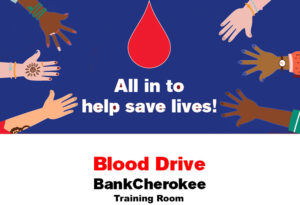 Douglas Park Fall Clean Up – Thursday, Sept. 21st, Staff will remove litter and weed the playground area as well as getting a jump on fall clean-up. The City of Saint Paul has over 170 parks and BankCherokee is the steward of Douglas Park which is located just 2 blocks east or our Smith Avenue location. We are proud to be the caretakers of this charming little park that is right in our neighborhood.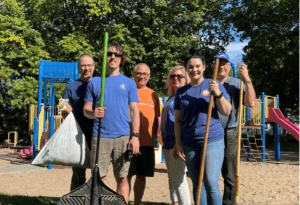 Keystone Community Services In-Branch Project – Staff will be assembling Toddler Time Treat Kits including diapers, wipes, snacks and a small toy. These will be distributed to those in need within the communities Keystone serves. More on Keystone Community Services.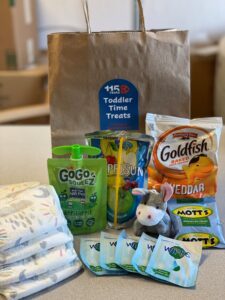 We are proud to be values driven, relationship focused, family oriented and community engaged. Times may change, but our values stay the same.
BankLocal. BankBetter. BankCherokee.
Add to Calendar
09/01/2003 09:00 AM
09/30/2023 05:00 PM
America/Chicago
2023 Community Impact Month
For many years, BankCherokee has proudly participated in Community Impact Month - For a look at how BankCherokee staff will contribute this September, read on:
Various Locations
All Events