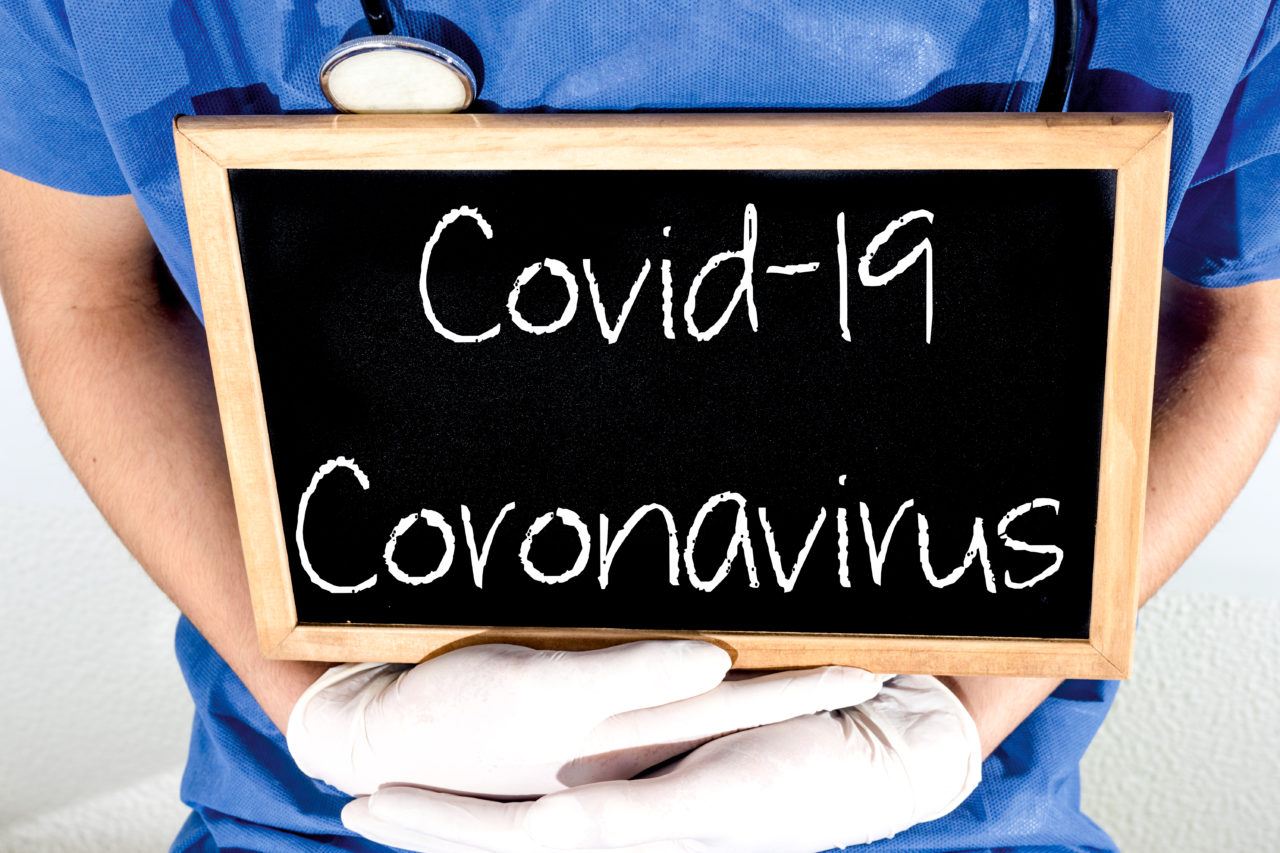 A message from Heidi Gesell – CEO of BankCherokee
Dear Valued Customer:
The health and well-being of our employees, our customers and our community is one of our primary concerns at BankCherokee.  With the coronavirus (COVID-19) situation evolving rapidly, I want to assure you that we are taking extra precautions to protect our staff and our customers while maintaining the levels of service you presently receive and expect from us.
All of our offices are open for business as usual. We are continuing to closely monitor this situation and are prepared to take necessary steps to minimize any disruption to customer service, should the situation escalate in this area.
In addition to visiting our branches, let me remind you there are several additional options available to you to conduct your banking transactions. These include:
If you need assistance accessing any of these resources, please feel free to contact our Convenience Banking Center at 651-225-6299. Our Center is open Monday-Friday from 8:30-5:00 and on Saturday from 9-noon.
As the coronavirus situation continues to evolve, we will continue to monitor recommendations from the MN Department of Health and the CDC and will rely on their expertise to inform our decisions.
As always, thank you for the opportunity to serve you. If you have any questions, please feel free to contact me.
Heidi Gesell, CEO
hgesell@bankcherokee.com
651.290.6972
Visit our COVID-19 page for branch hours and additional resources.