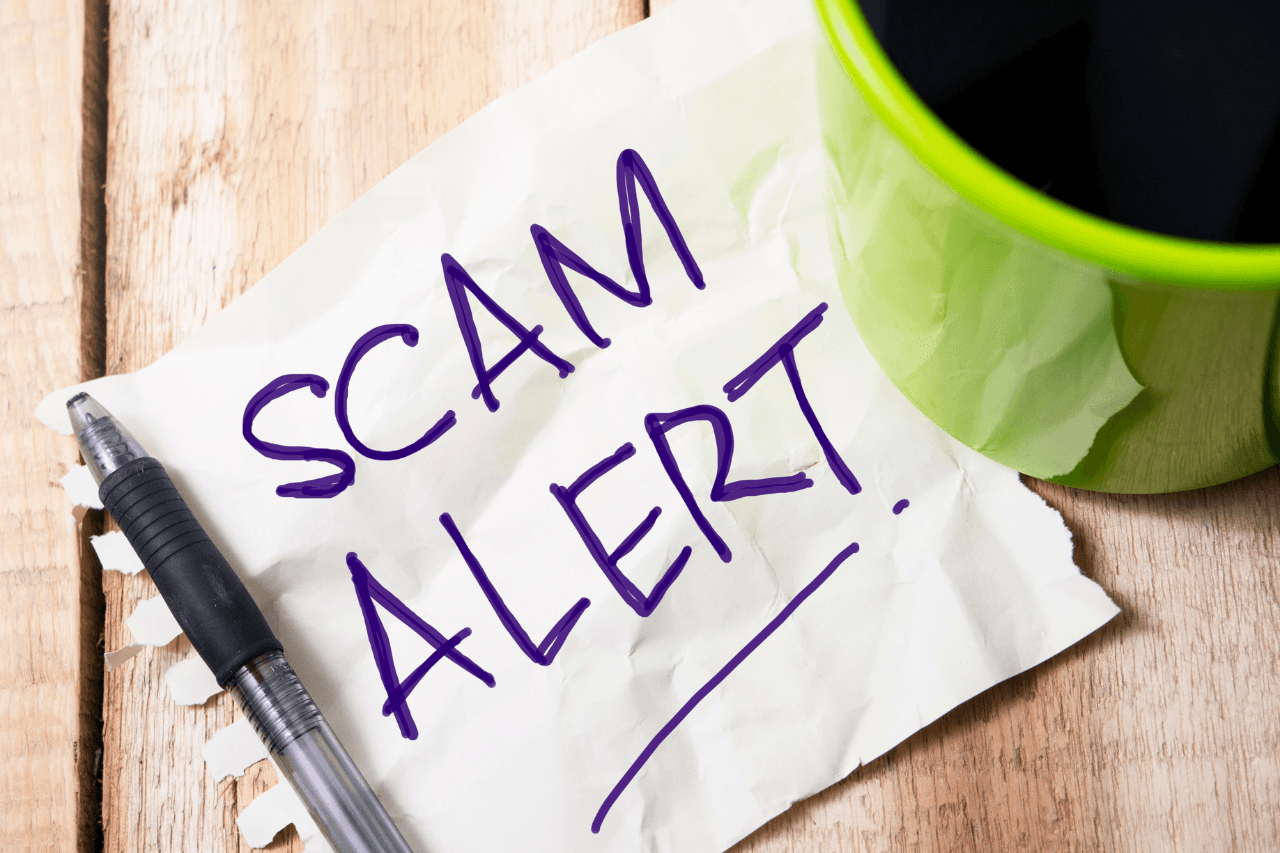 Scammers are calling people and using the names of two companies everyone knows, Apple and Amazon, to rip people off. Here's what you need to know about these calls.
In one version of the scam, you get a call and a recorded message that says it's Amazon. The message says there's something wrong with your account. It could be a suspicious purchase, a lost package, or an order they can't fulfill.
The full article can be read on the FTC.gov website.
Report Scam to Amazon
Report Scam to Apple