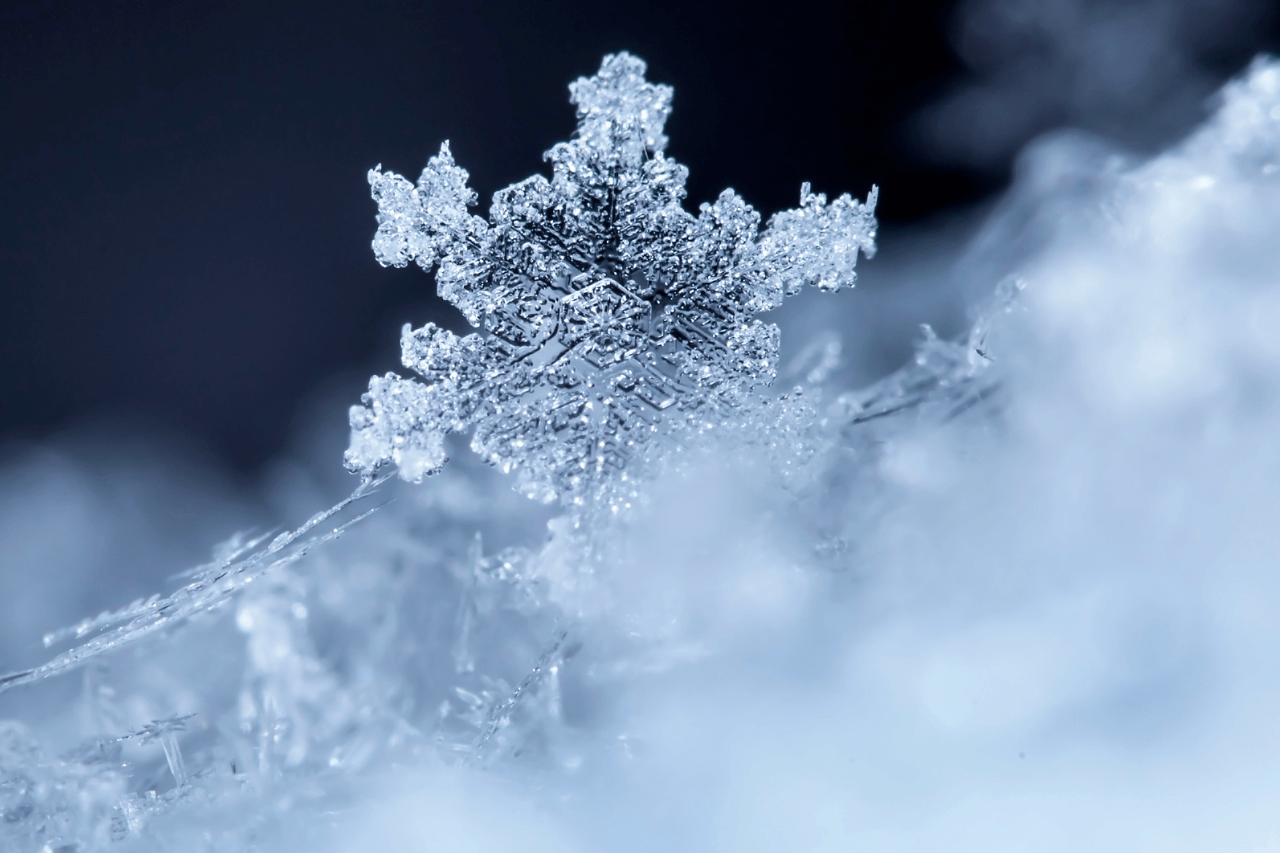 Wishing you Holidays filled with fun and laughter, and very best wishes for a prosperous new year.
Holiday Hours
Thursday, December 24th the bank is open until Noon. Any online transfer, mobile deposit, ACH transfer, Remote deposit or Wire transfer submitted after 11 am will be processed the next business day, which will be Monday, December 28th.
Friday, December 25th – bank closed.
Saturday, December 26th – bank closed.
Thursday, December 31st – bank open regular hours.
Friday, January 1st – bank closed.
Saturday, January 2nd – bank closed.
If you have any questions about your ACH files or Wire transfers, please call the Cash Management Department at 651.291.6240.
Thank you for banking with BankCherokee.